It's not uncommon for couples to want a small intimate wedding, but have a pretty sizable guest list. Believe it or not, you don't have to settle for one or the other. If you're staring down the barrel of a very big guest list but want to maintain an intimate and personal feel to your big day, we have some ideas to help you achieve optimum intimacy.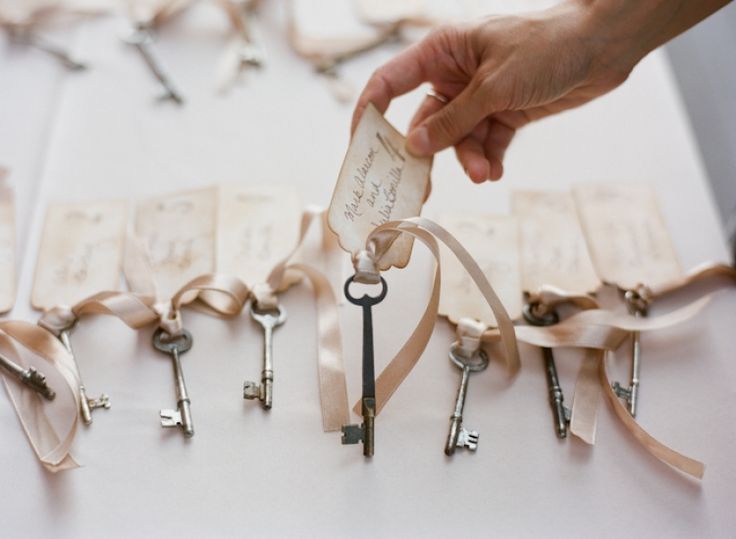 Meet and greet every guest
The main way to make a wedding feel intimate no matter how big it is, is to make every guest feel special. You want to genuinely feel like you're glad they came, so make a special effort to meet and greet every guest at some stage during the day. They made the effort to come out and celebrate your special so you should make the effort to thank them.
Include a nod to your parents
Whether it's a special toast for your parents or a song request especially for them, or maybe you even decided to walk up the aisle to the same music as your mother did, special nods to your parents is always a nice touch and will make any wedding feel intimate and special. Even the guests who didn't know about the nod beforehand will enjoy the special and incredibly sweet insight they have into you and your parents.
Song requests
Speaking of music, asking your guests for individual song requests on their RSVP cards is a great way to make a big wedding feel more intimate. You might not have time to play every single request, but it's a good way to get your guests involved in your wedding from the moment they receive their invitation, to the potential moment, they get to hear their song request realised. Not to mention it's a great way to get your guests up on the dance floor.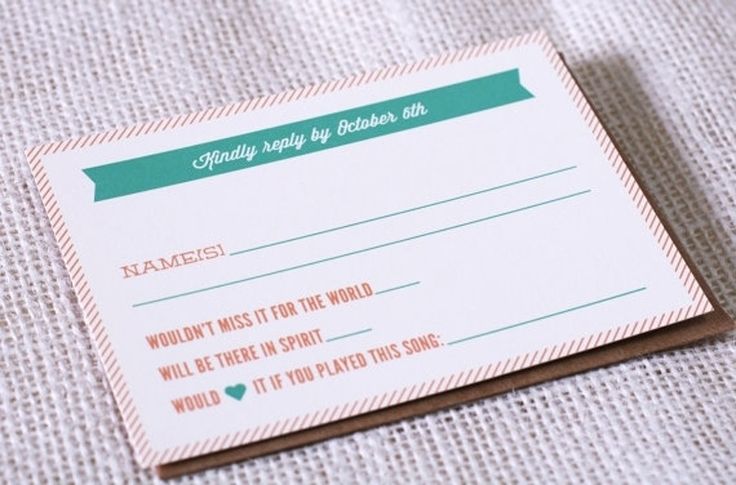 Keeping speeches short
This one is a good piece of advice across the board, but particularly for big weddings. It's easier to lose a crowd when giving a long speech and it's even easier to lose a big crowd. So keep it short and extra sweet for a high impact speech that keeps the whole room hanging on your every word and keeps the wedding intimate.
Intimate tables
If you have a large guest list, it might be a good idea, where possible, to stick to tables of six at the most. If guests are sitting at tables of eight or ten, it can feel a bit too big, even when it's essentially only a party of ten at the table itself. Guests at bigger tables are often too far away from some of their own table to talk to them. If you keep tables small and intimate, it will make the wedding feel small and intimate, even if the room is huge.
Family-style dining
You might decide to go for something completely different in terms of how you set up the tables, and opt for family-style dining. It doesn't get much more intimate than literally eating dinner like a family, so if you want to add a unique element of intimacy and a casual feel, you might consider family-style dining over a plated service for your meal.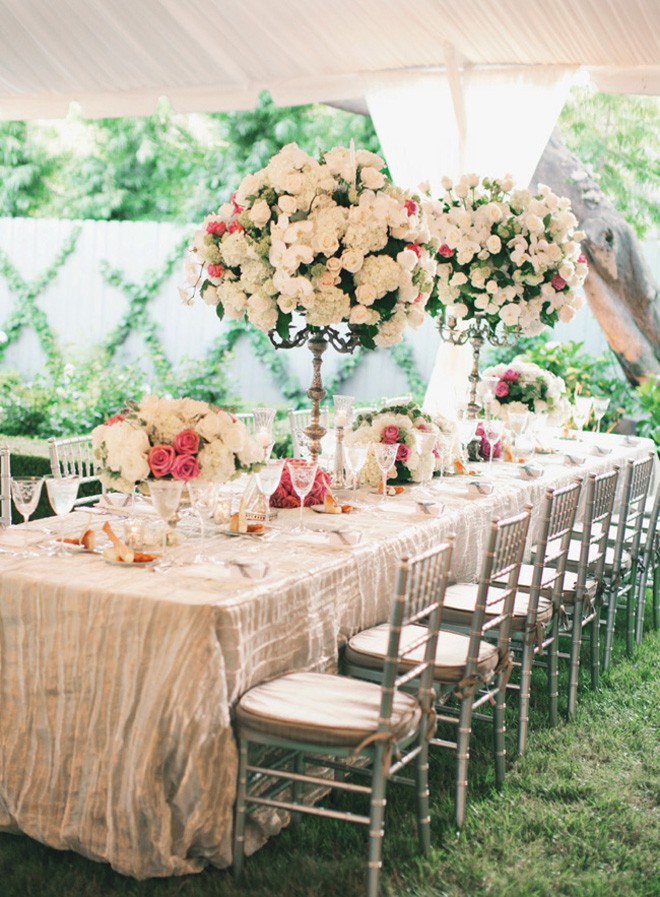 Personalise your décor
Any personalised special touches in your wedding will give your wedding an instant intimate feel. The more personal touches you add to your special day, the less it will feel like a big, generic wedding affair and the more it will feel like a personal and intimate celebration for you and your closest friends and family – even if you're closest friends and family happens to include over 200 people.
Create a lounge
A lounge area, or several lounge areas are a great way to up the intimate feel on your special day. Lounge areas are often also called ''conversation furniture because they literally encourage conversation. If your wedding venue has a few lounge areas for your guests to relax in, it will create a greater feeling of intimacy and with smaller nooks and crannies for them to chat to smaller groups, it'll feel smaller even if it's not.
Soft lighting and candles
In terms of actual design and décor, soft lighting or even candlelight will make your whole room feel soft, warm and incredibly intimate. Consider candles in your centrepieces and talk to your venue about possible dimmed lights for a truly intimate feel.
Deep, warm tones
If you're trying to choose your wedding colours and you're trying to achieve that intimate feel, then go for deep, warm tones, like maroon or berry and gold, or chocolate brown and cream. For lighter, more summery tones that still give you that intimate setting, try tones of blush, peach and coral, with accents of gold.
Big centrepieces
If your venue has extremely high ceilings, this can take the intimacy levels down several notches. However, depending on how high they are, you can counteract this with big, tall centrepieces. While many people would assume that small, intimate centrepieces make for a small, intimate wedding, the opposite is actually true. Bigger centrepieces will shrink the room, while smaller ones will only attract attention to the vast size of the room.
Give each table an identity
If you haven't already though about personalising your table numbers, why not? Aside from the personalisation factor we mentioned earlier, giving your tables a name or identity will help your guests identify with their table. Sitting at 'France' will hold a lot more weight and a greater memory compared to guests who are sitting at table five. Table names will be even more significant if there's a story to go with it. Perhaps France is the first holiday you went on together? There are plenty of table naming options to choose from.

Photo booth
A photo booth is one of the most popular ways to not only add a sense of a close-knit family wedding, but also to introduce a massive element of fun to your special day. Guests will have endless fun with a photo booth and feel like a special effort has been made to make sure they're well entertained, and you'll be left with some pretty hilarious pictures.
Homemade favours
Homemade favours are a sure-fire way to make every guest feel special and appreciated. There are plenty of simple homemade favours you can offer your guests, particularly if you have any talent in the kitchen. If not, there are plenty of useful favours you can offer your guests that have that personal touch.
Hand-written notes
While somewhat time consuming in the run up to your special day, writing individual notes to each guest by hand is a really special way to make your wedding feel intimate and to make every guest feel appreciated. Similar to thank you cards, if you decide in advance when you're going to do them, and spread them out over a week or two, they shouldn't take you long at all, and they'll make your wedding feel really intimate, even if it does have 200 guests.
- Jenny Darmody
Image credits: Keys: Pinterest |  RSVP card: Pinterest | Table: Belle The Magazine | Candles: Pinterest | Lounge area: Pinterest | Favours: It's A Bride's Life | Table name: Pinterest | Photo booth picture: Cotton Candy Photography