It's probably safe to say we're all movie fans to some degree. Some might be horror buffs, some might love romance, while some might just be addicted to all movies without discrimination. Movies are an important part of the world and if it's a passion for you and your husband-to-be then it's only natural that you let that passion leak into the most important day of your life.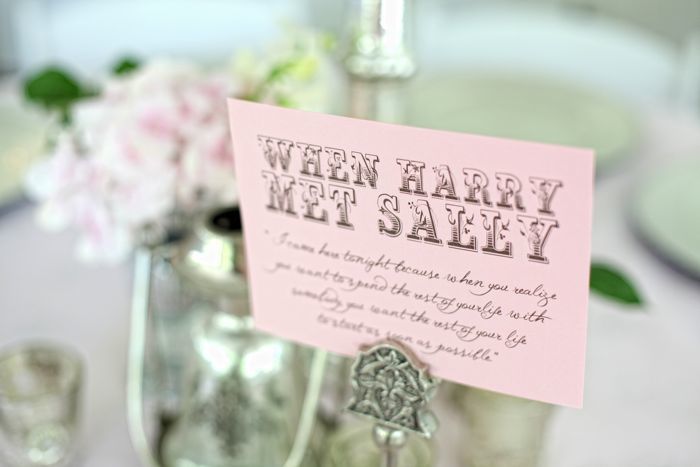 There are plenty of ways to have a movie-themed wedding, and you can vary it any way you want. If you just want to focus on one particular genre, element or just stick with movie quotes there are plenty of ways to inject your film-fanatic selves into your wedding. For a start, make sure you give your guests some popcorn. It's not a movie-themed wedding, without popcorn after all. Keep it classy with a popcorn station with different flavours, or give out mini cinema bags as favours.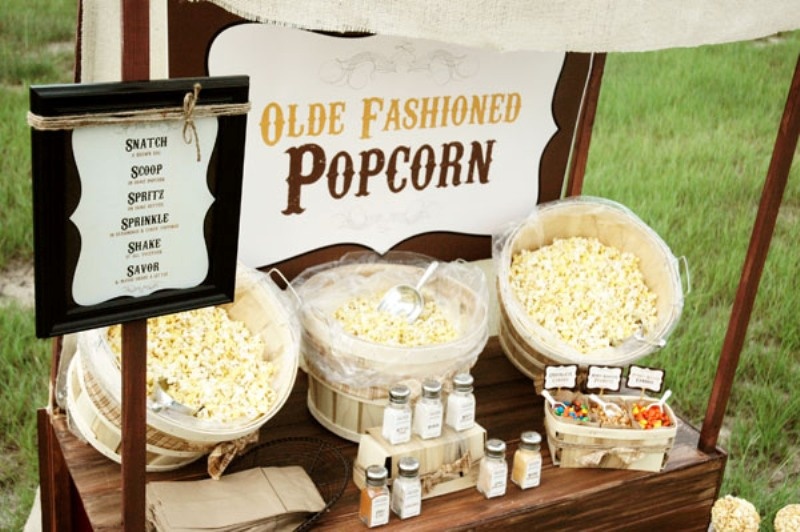 You could also focus in on one particular movie, perhaps your favourite movie love story as a couple. Add little details to your day, such as quotes and cake toppers to show guests what movie really makes you think of love on your wedding day. You could also focus on a general theme of movies or your two favourites, whether it's Harry Potter meets The Hunger Games, or it's simply an amalgamation of your favourite Disney movies. Don't worry, we have details for that too.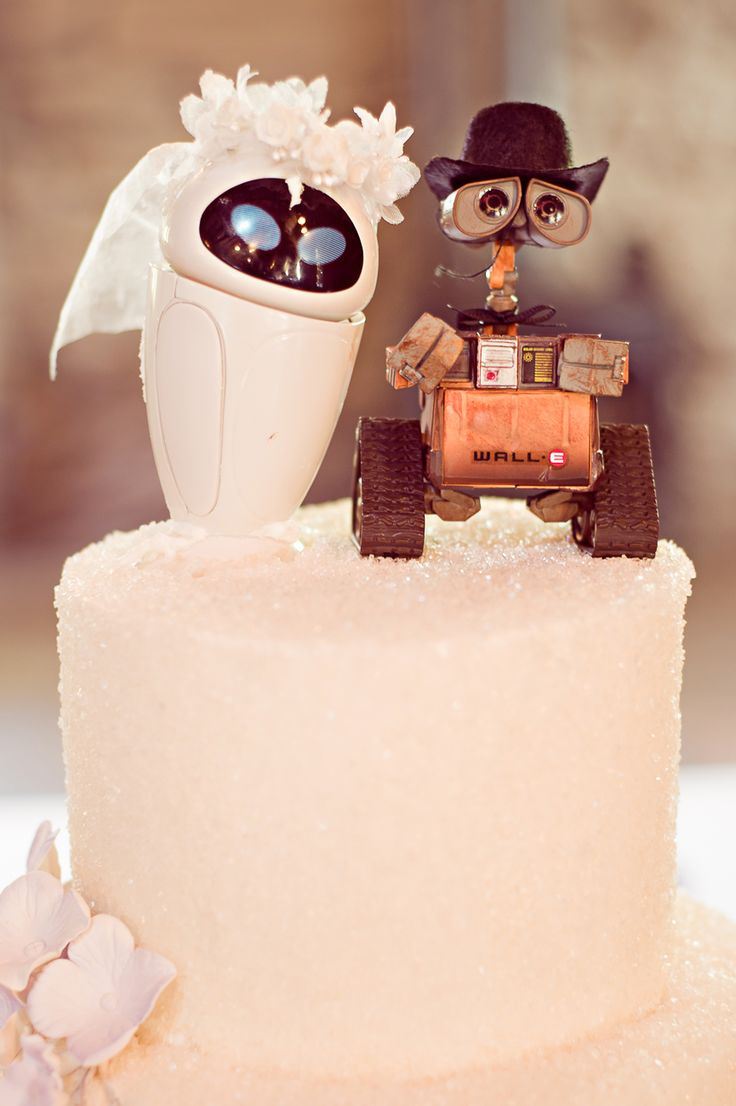 Whether you want your favourite movie to be a part of your special day or you just both have a strong passion for movies and want to show that off at your wedding, there are plenty of ways to add movie details to your day.
Image credits: Stationery: Pinterest | Quote: Etsy | Popcorn bar: Pinterest | Place cards: The Melideos via Ruffled | Snap station: Every Last Detail | Movie place card: Pinterest | Table name: Photographix via Cedarwood Weddings | Keys: Pinterest | WALL-E cake topper: Pinterest | Grape soda pin: Betty Elaine Photography