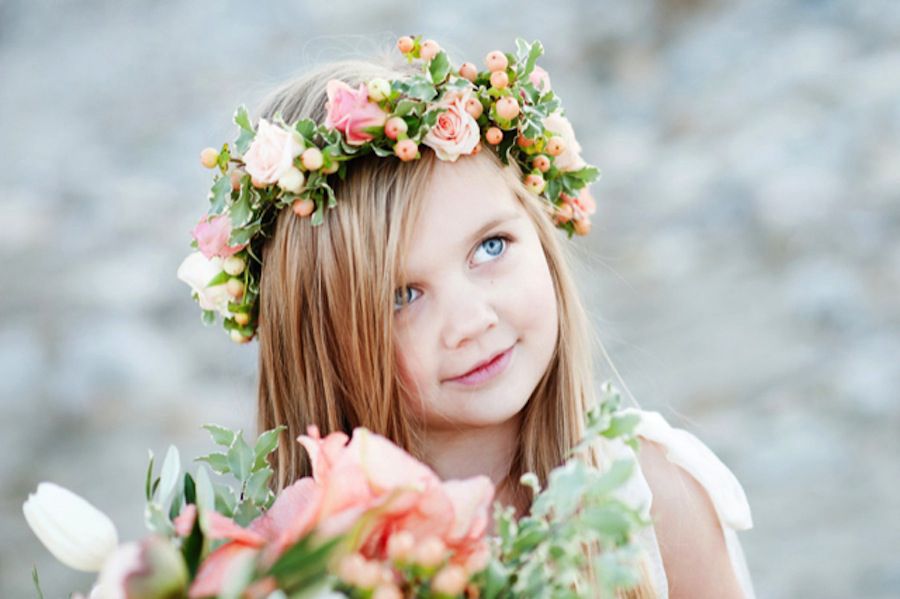 The summer is finally warming up and trees and flowers are blossoming all around us, so what better way to decorate your wedding than by adorning it with floral decorations? And before you worry about your groom getting in a spin over adding flowers to every element to your wedding, you can remind him that flowers aren't just for girls. They merely symbolise romance, and what better time to express romance than on your wedding day, by decking it out as a floral wonderland.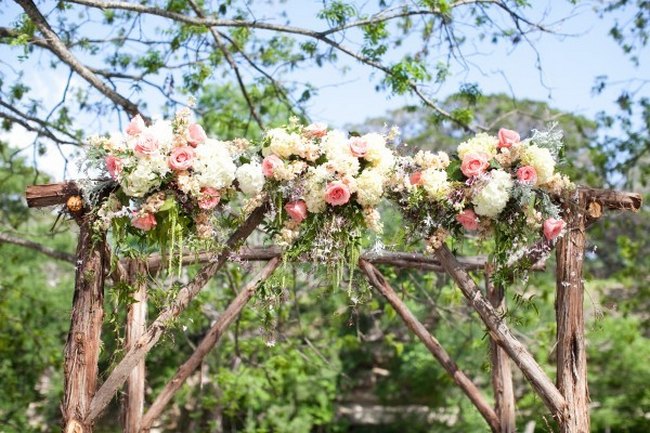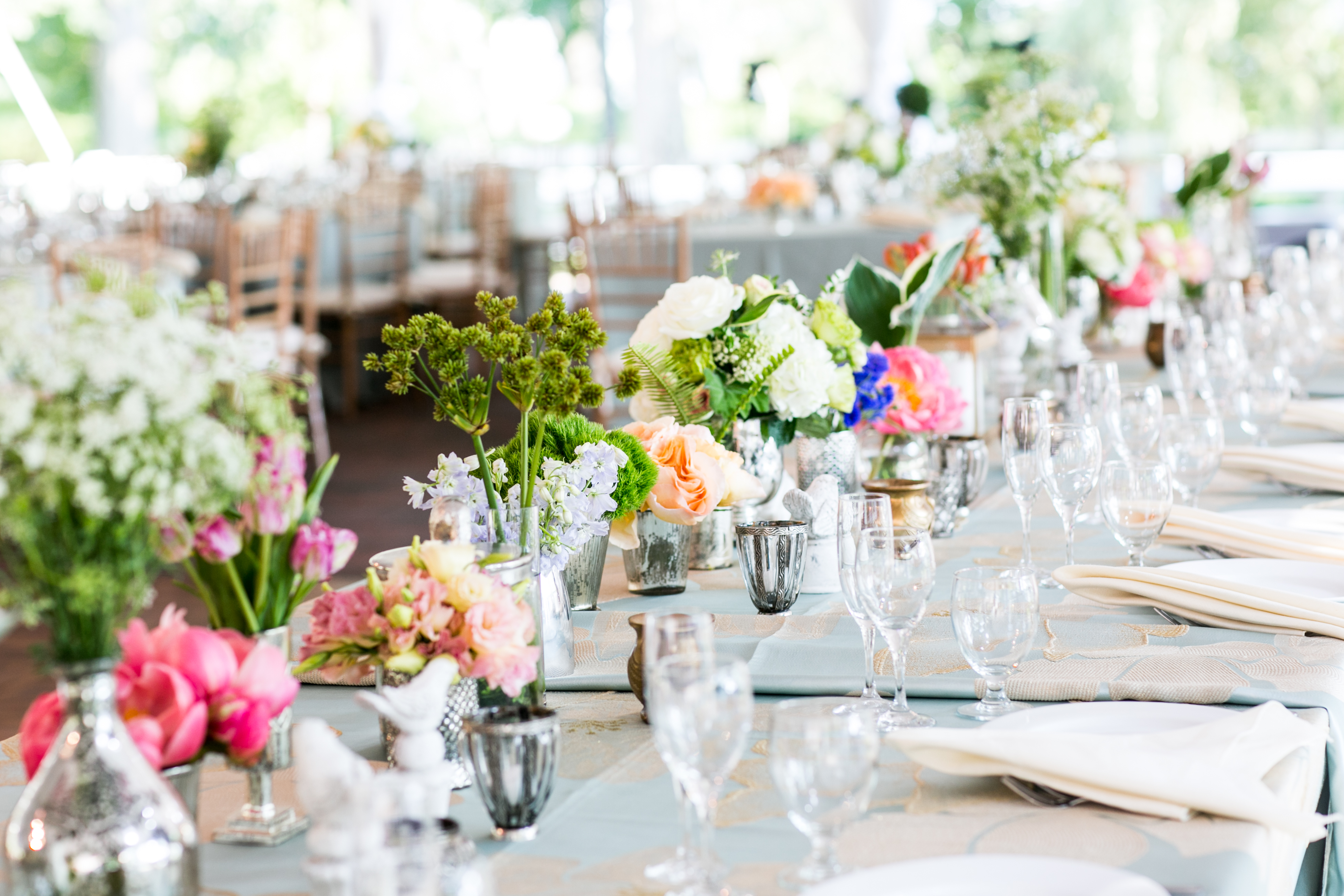 It's the perfect theme for a spring or summer wedding and the best way to add as much colour as possible, in a way that doesn't clash. Your first port of call of course, is the fashion. If you want to be daring as the bride, then take a leaf out of Poppy Delevingne's book with a completely floral dress. There are plenty of options to choose from and even if you're not feeling as brave as Poppy with explosions of floral colour, you can go for a subtle approach with floral designs, like Poppy's, yes, second wedding dress. Poppy really lived up to her name by donning two separate gorgeous floral wedding gowns. However, if you already found your dream dress and there isn't a flower in sight, there's always the bridesmaid dresses!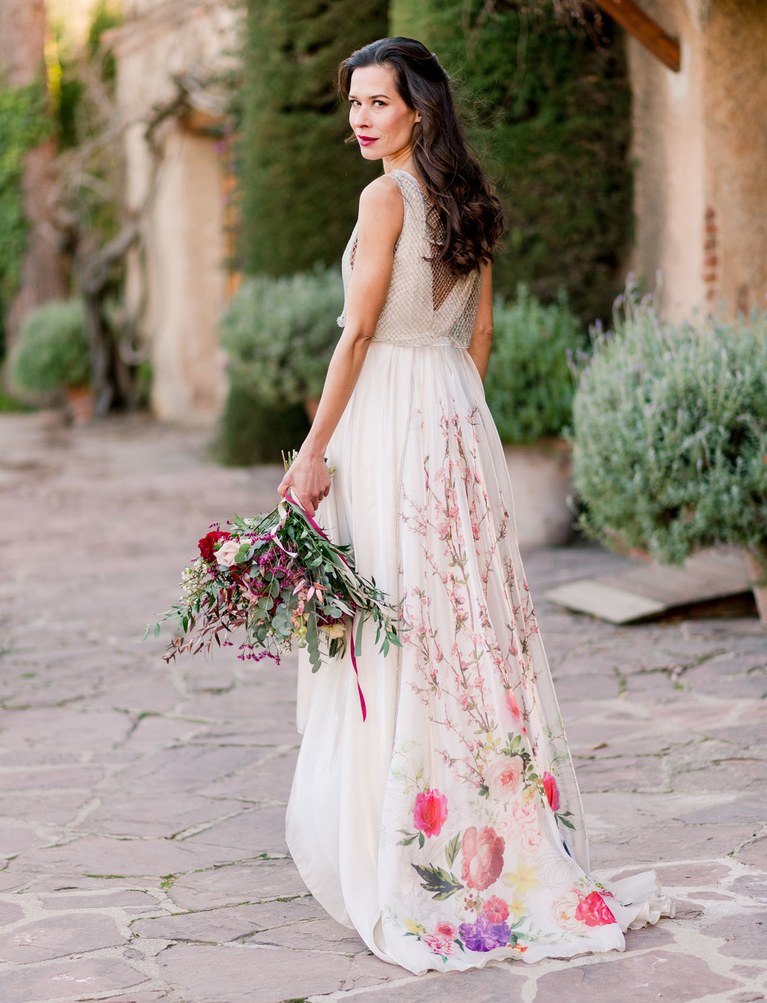 Advertisement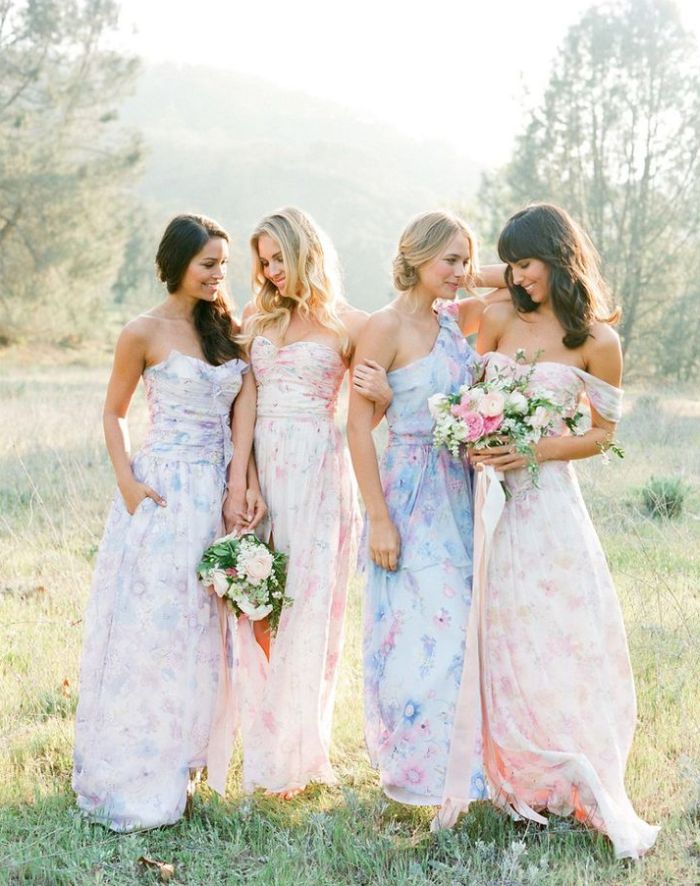 Don't forget to really emphasise the actual flowers on your big day; that means having a nice long chat with your florist that includes a discussion about floral archways, chair decorations, and of course, the all-important bridal bouquet. There are more ways to include flowers in your day that don't include actual flowers. We absolutely love hand-painted cakes, they're so delicate and beautiful, and this is a great way to inject your floral theme into the rest of your day.