We've already touched on some great ideas for a beach wedding, but who that doesn't mean that's all the options available to you if you're having a destination wedding. You might be going abroad to tie the knot without setting foot anywhere near a beach!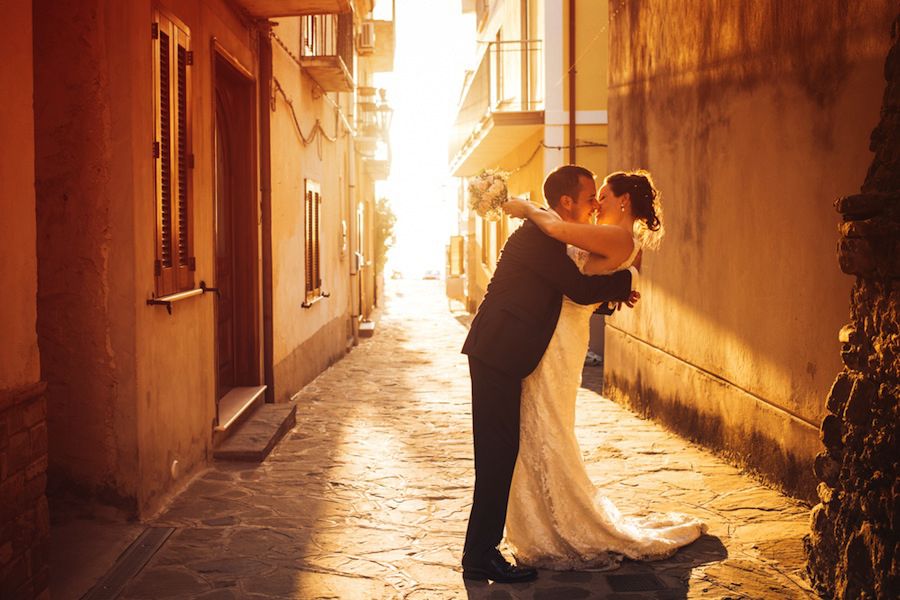 As such, we've provided our top ten ideas and details to incorporate into your destination wedding. Let's start with the invitations. You want to give people as much notice as possible when it comes to a destination wedding. We suggest letting your nearest and dearest know as soon as you've secured a venue and your destination wedding is set in stone. After that, you'll be sending out save the dates and invitations and what better way to make sure everyone knows what kind of wedding it is than with travel-themed stationery?
Of course one of the most essential parts of choosing a destination wedding is choosing a destination dress. You want to make sure the style of your dress suits your wedding destination. You should also make sure you're well brushed up on the culture of your chosen destination. Invest in a gorgeous shrug to cover your shoulders during your ceremony if your wedding destination has some stringent rules about covering your shoulders.
If you want to add an extra dimension to your destination wedding, why not add some destination wedding favours for your guests who have travelled all the way over to celebrate with you. Give them personalised luggage tags, sunglasses for the ceremony or perhaps flip flops to change into when you're dancing the night away?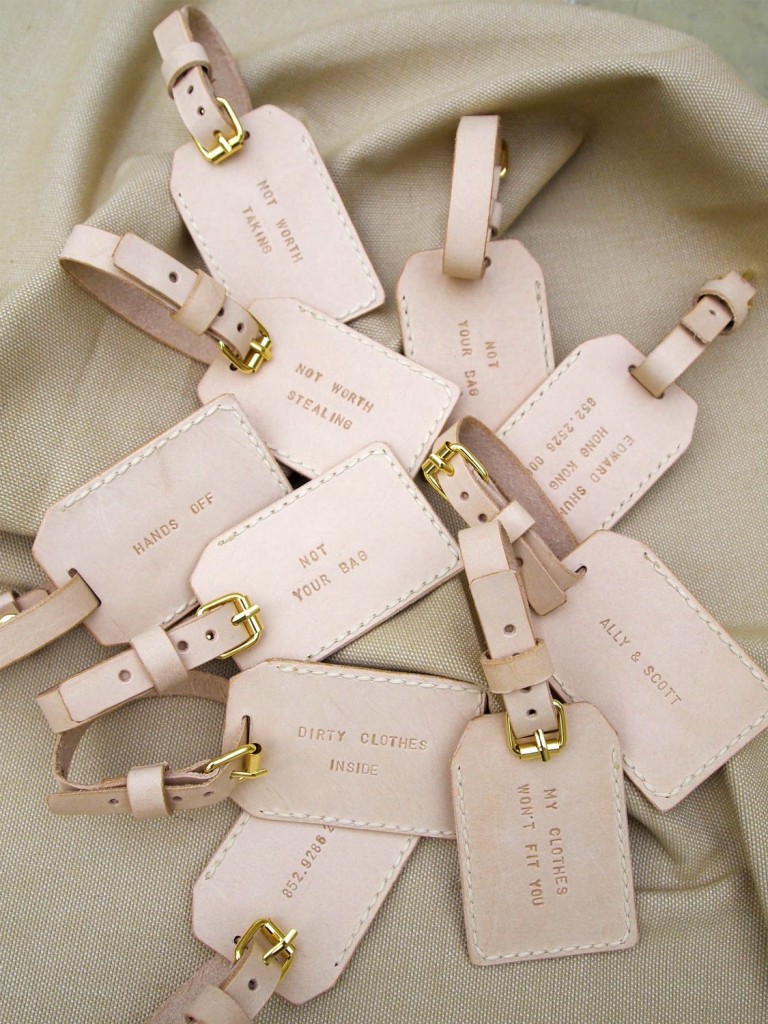 However you decide to deck out your destination wedding, the options are endless.
Image credits: Save the date & Invitation: Oh So Beautiful Paper | Dress: Grace Loves Lace | Shawl: Pinterest | Sunglasses: Pinterest | Place cards: Ashley's Bride Guide | Luggage tags: Etsy | Cake: Wedding Ideas | Bride and groom: Babb Photo | Flip flops: Pinterest