If you're planning a wedding in the most popular season of the year, you'll definitely need some summer details to give it a warm and sunny feel. From sunflowers and bright bridesmaids to summer cocktails and refreshing ice pops, we've got ten perfect details to add to a summer wedding.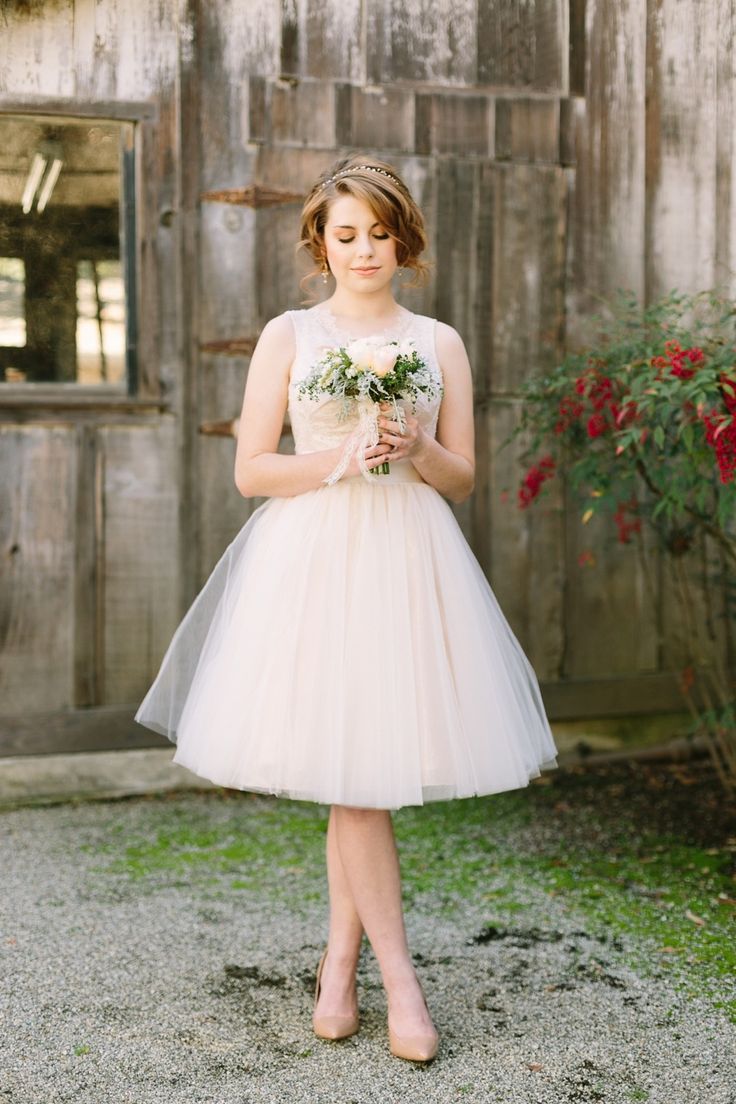 Short dress
Take advantage of the warmer weather and show off your legs. You don't have to opt for a traditional, floor-length gown, and there are some beautiful options for shorter skirts and tea-length wedding dresses.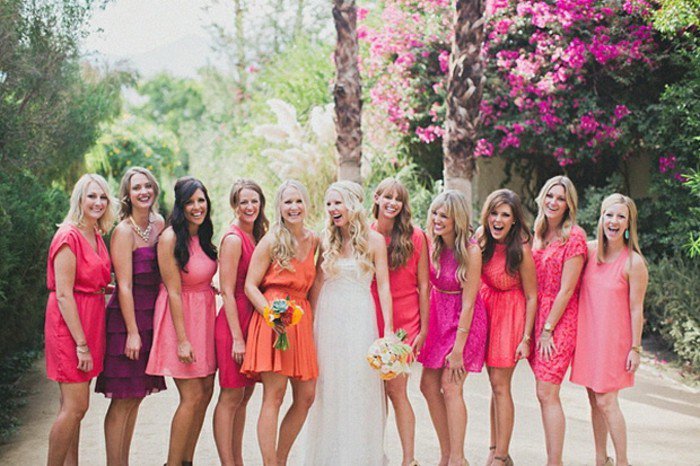 Advertisement
Bright bridesmaids
Summer is definitely a time for colour and one of the best places to show off your wedding colours is with your bridesmaids. Choose a bright vibrant colour for your maids, and you can even mix and match to add more colours. It might also be a good idea to use the summer weather as an excuse to put them in short dresses.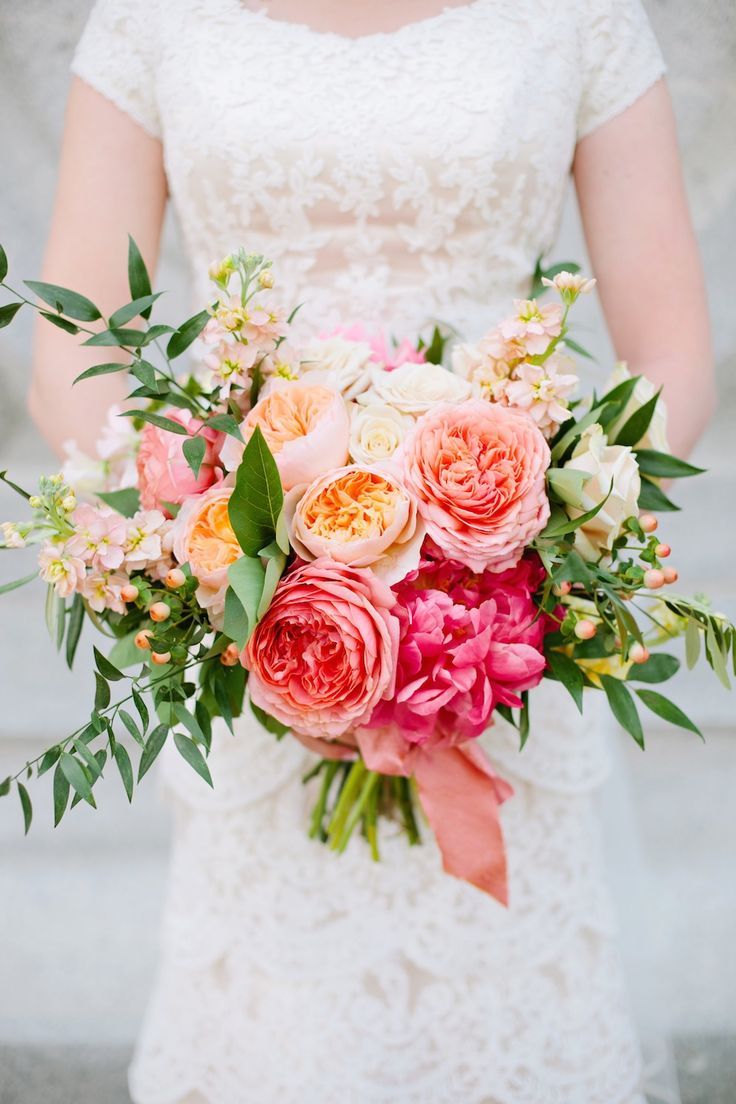 Vibrant bouquet
Sunflowers, peonies, roses, the list of summer flowers are endless and this is the chance for your to really give your bouquet wild vibrancy and daringly bold colours. Even if you don't have too many colours in your overall theme, you should use your bouquet to experiment with multiple colours.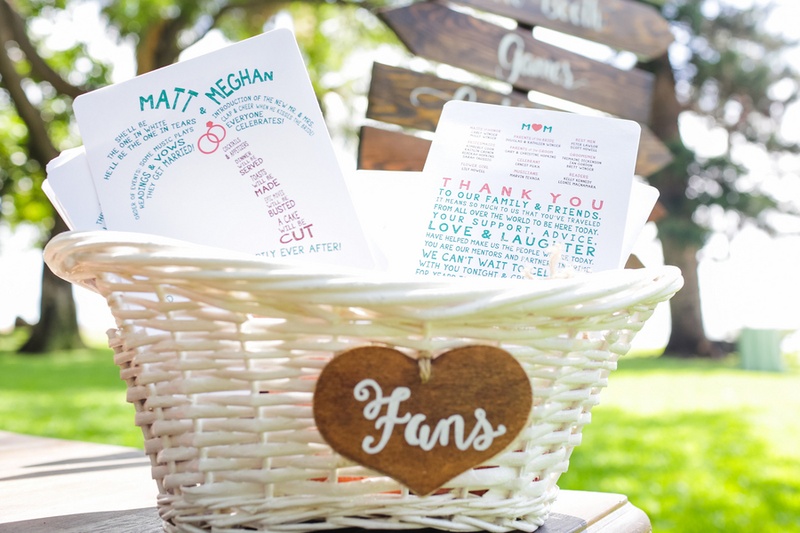 Cooling fans
Advertisement
If you're lucky enough to have a scorcher of a day or if you're opting for an exotic outdoor wedding, providing your guests with fans to keep themselves cool is a great idea instead of wedding favours. These can even double up as your ceremony programme, and then they'll go home with the perfect memento of your day.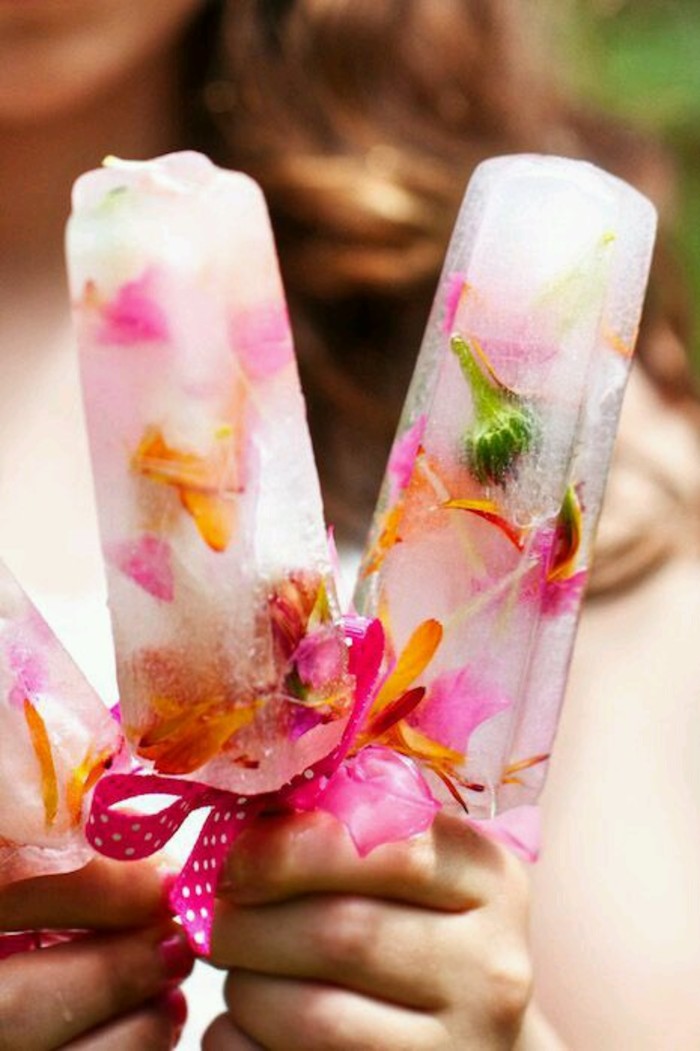 Refreshing treats
Whether you want to go down the festival route for your food, with cotton candy and mini burgers, or you're going for something lighter and more refreshing, you can do a lot with your food to make it summery. We love the idea of these floral infused refreshing ice pops to cool down your guests at the reception.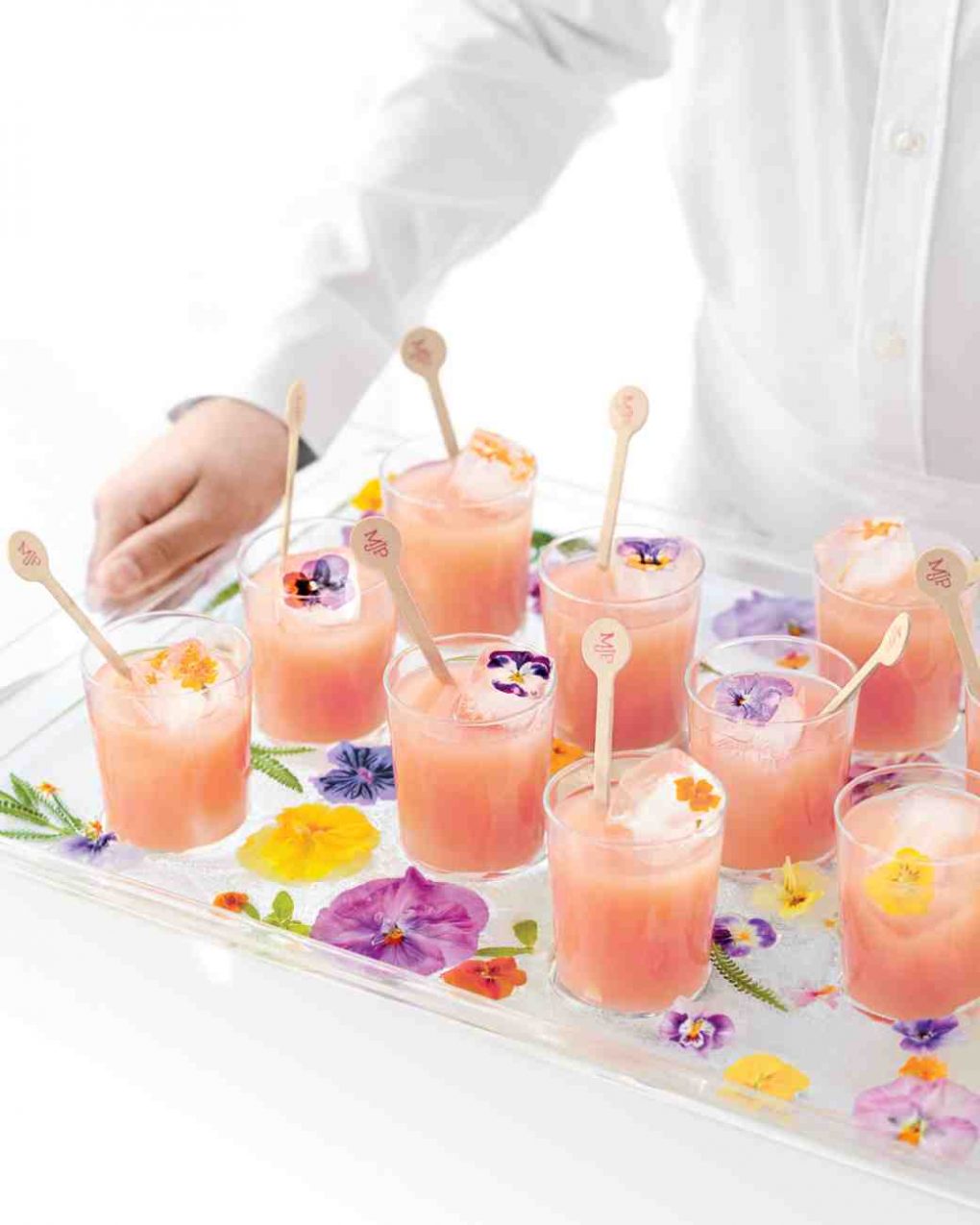 Fruity cocktails
Another refreshing idea for your reception is a fruity, summer cocktail instead of a Champagne reception. There are plenty of summer cocktails to choose from, which your venue will be able to help you with, from summer punches or strawberry daiquiris.
Advertisement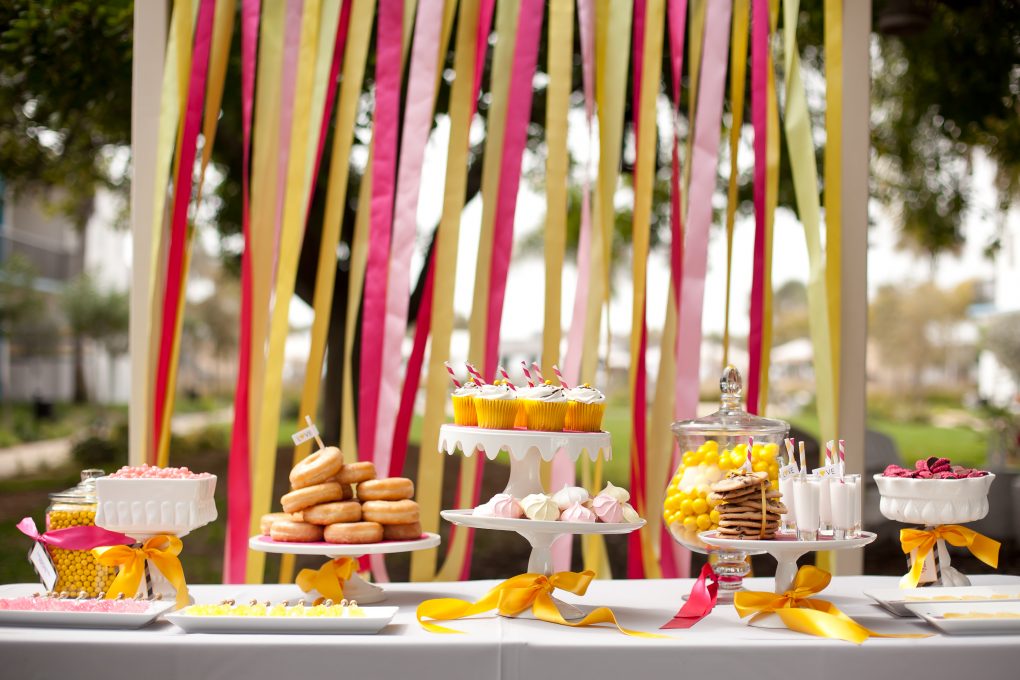 Colourful streamers
Like we said, summer weddings should be all about colour, and how you add this to your wedding is up to you. We love the idea of summery streamers or bunting adorning your reception to make it as seasonal and bright as possible. We love these colourful streamers as a backdrop for this delectable dessert table.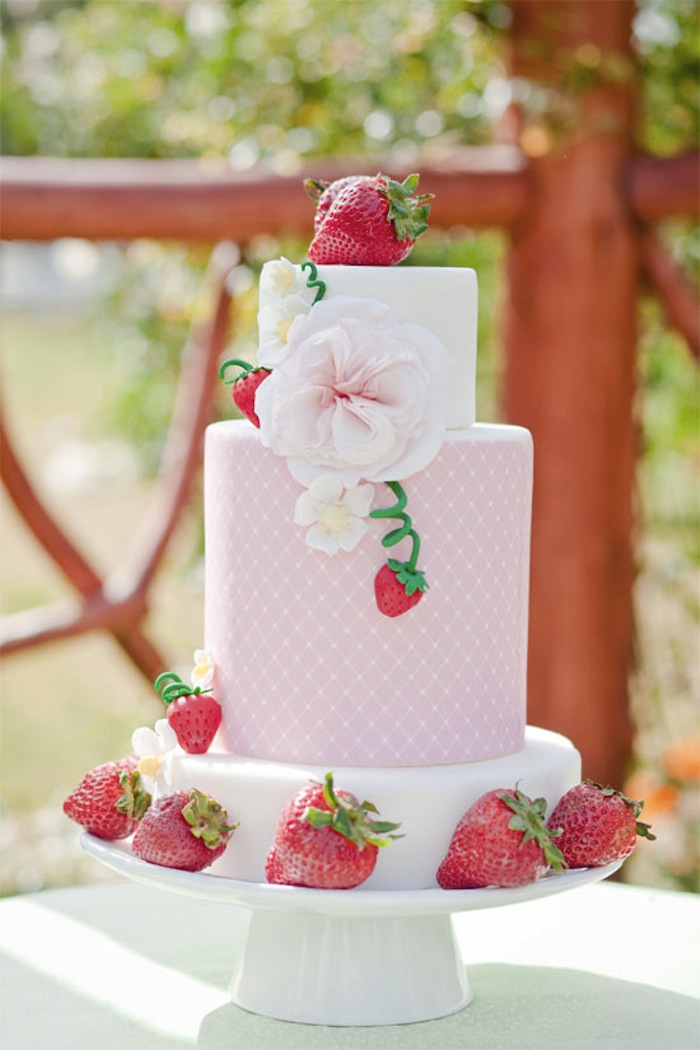 Summery cake
For your summer wedding cake, you could simply go for bright, vibrant colours, but for something a little different, think about summer fruits and use them as a basis for your cake. You could opt for a naked cake decorated with summer berries. Alternatively, we love this pink strawberry cake decorated with real strawberries, particularly as they're in season.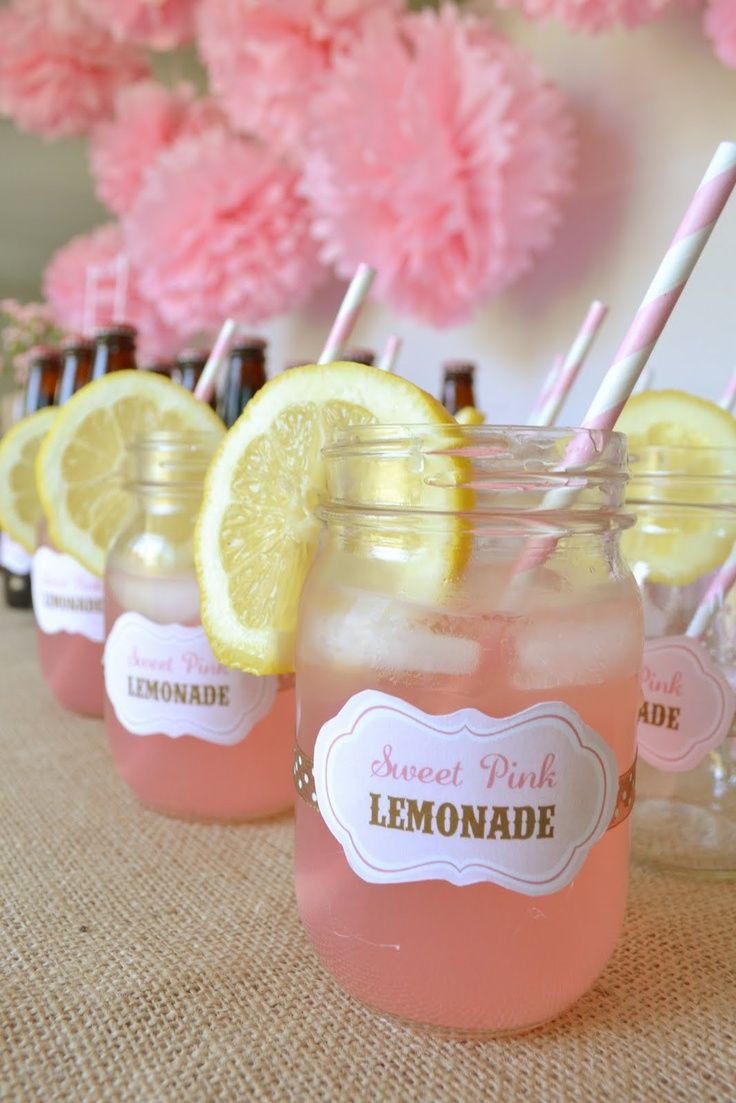 Advertisement
Tasty lemonade
If you're settled on your Champagne or prosecco reception, you could also have a lemonade station as additional refreshments at your reception. Whether you have trays of pink lemonade going around on trays or you have a full lemonade station set up with different flavours for guests to help themselves, they will definitely thank you for this tasty cooler.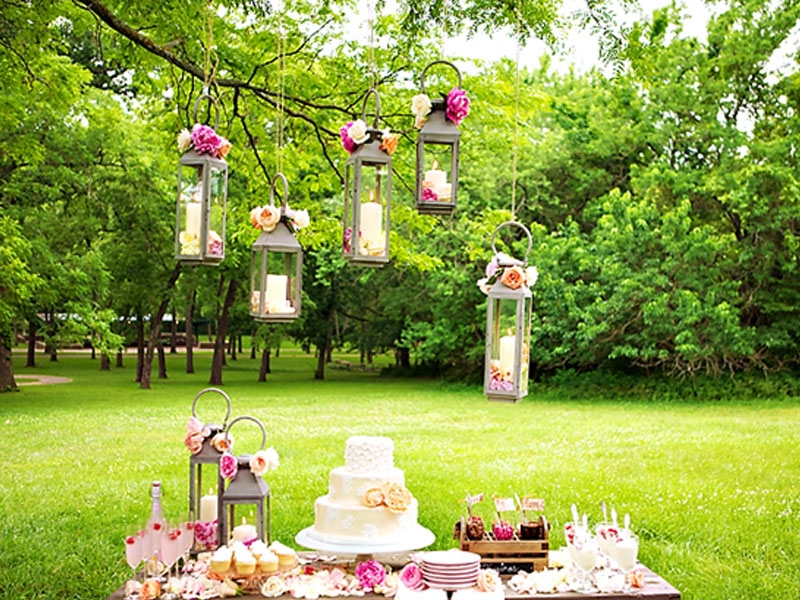 Hanging lanterns
Particularly effective if you're having an outdoor summer wedding, hanging lanterns are the perfect lighting at this time of year. With long days, you won't need them until well into the evening, in which case they just look like perfect summer decorations. But at night, they will transform into romantic, seasonal lighting for your special day.
- Jenny Darmody
Image credits: Bride: U Me Us Studios | Bridesmaids: Studio Castillero | Bouquet: Lindsey Orton Photography | Fans: Love and Water Photography | Ice pops: Marla Meridith | Streamers: Shay Cochrane Photography | Cake: Melissa Biador
Advertisement