We know that, while you might get plenty of helpful tips, inspiration and advice from us here at S&P Weddings, inspiration often strikes from elsewhere too, namely, Pinterest, the original online vision board for brides-to-be. So, to help you narrow down those millions of pins, we've come up with a list of our favourite Pinterest boards that we think you should follow to help you in your quest for your dream wedding.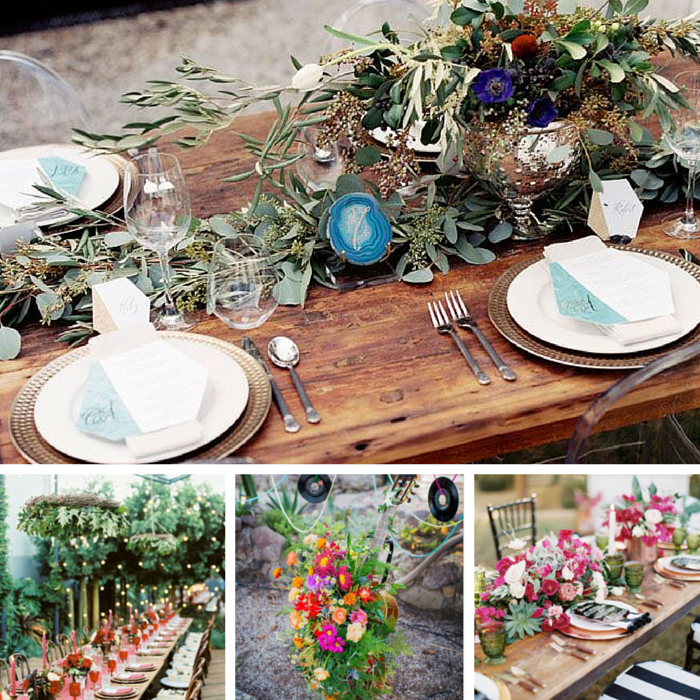 The Green Wedding Shoes Pinterest board is packed with plenty to gawk at, from dresses to decor, but our favourite pins from them would definitely have to be their tablescapes and reception decor.
Best for: Décor ideas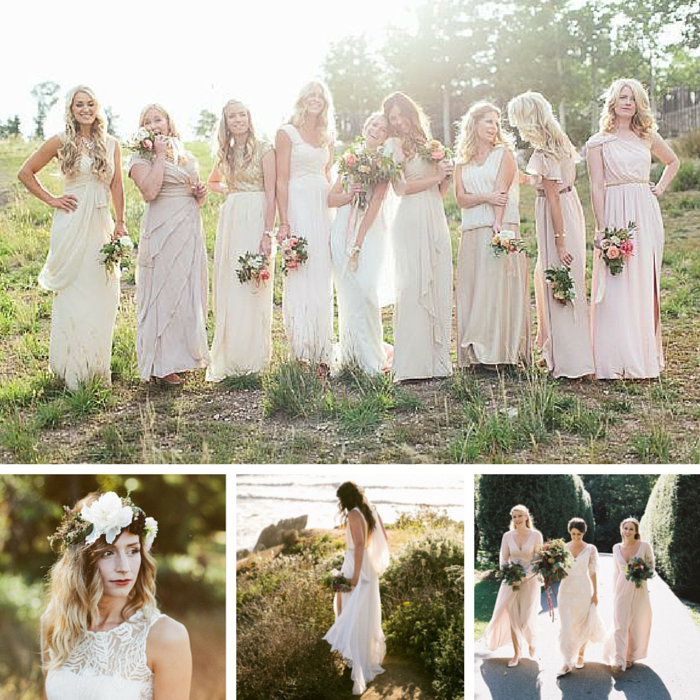 Naturally, as an American bridal boutique, BHLDN Weddings definitely have some strong Pinterest boards related to bridal fashion and wedding party outfits, but they do pin plenty of other bits and pieces to inspire you for your wedding.
Best for: Fashion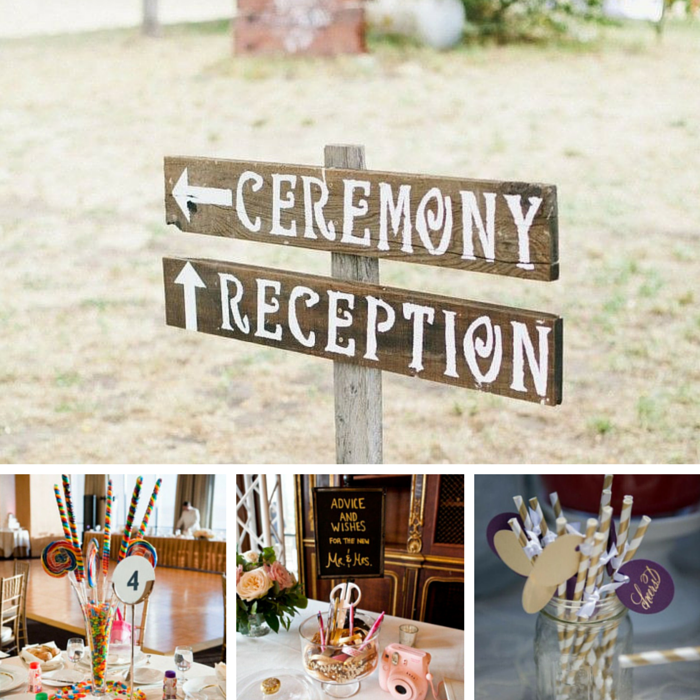 This one has all kinds of everything, but in particular they have plenty of quirky ideas for brides who want something a little bit different or fun. With unique wedding favours and quirky decor ideas, you're guaranteed to find something different to suit your taste.
Best for: Quirky ideas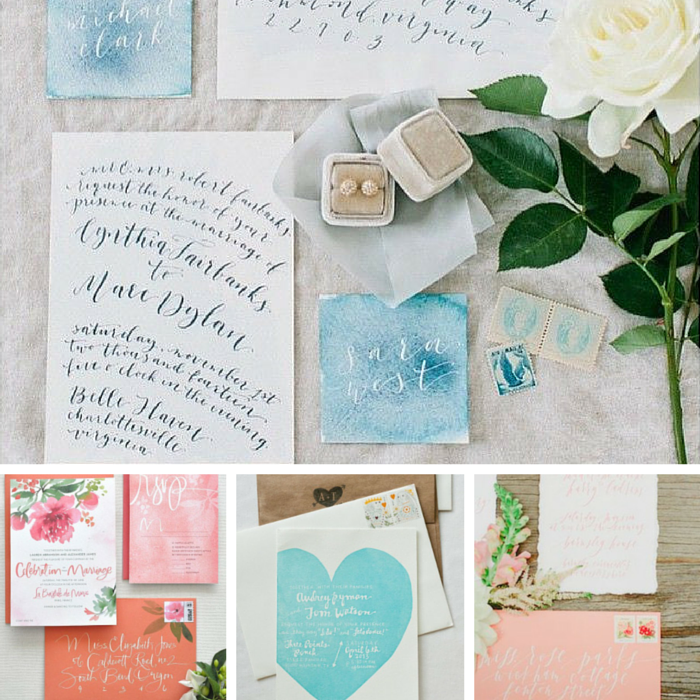 While ADORN has plenty on its Pinterest boards to look at, our favourite boards from them has got to be the stationery. With everything from water colour and whimsical, to romantic and vintage, their stationery boards will give you the perfect inspiration for your invitations.
Best for: Stunning stationery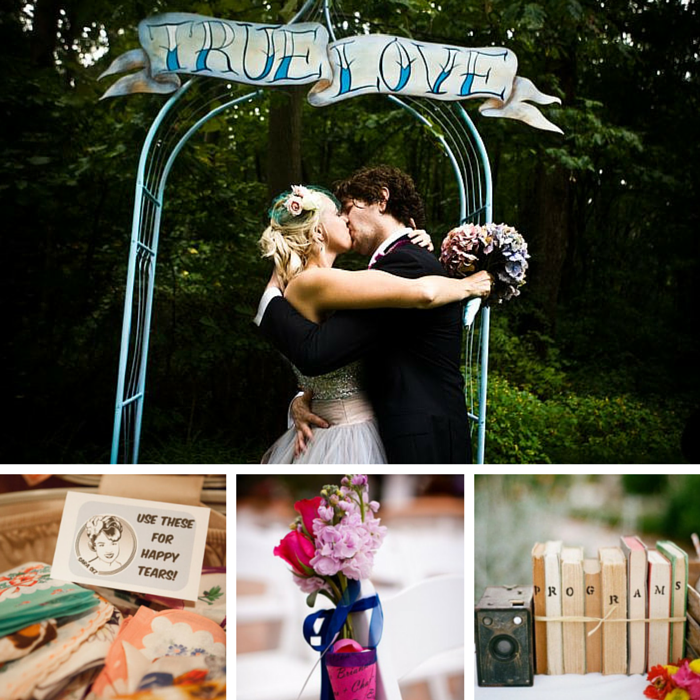 Definitely one for the alternative bride, Offbeat Bride does exactly what it says on the tin. The self-proclaimed 'weird wedding blog' is full of quirky ideas, unusual Save the Dates, alternative bridal trends and original decor ideas. Offbeat Bride's Pinterest page is perfect for, well, the offbeat brides!
Best for: Alternative ideas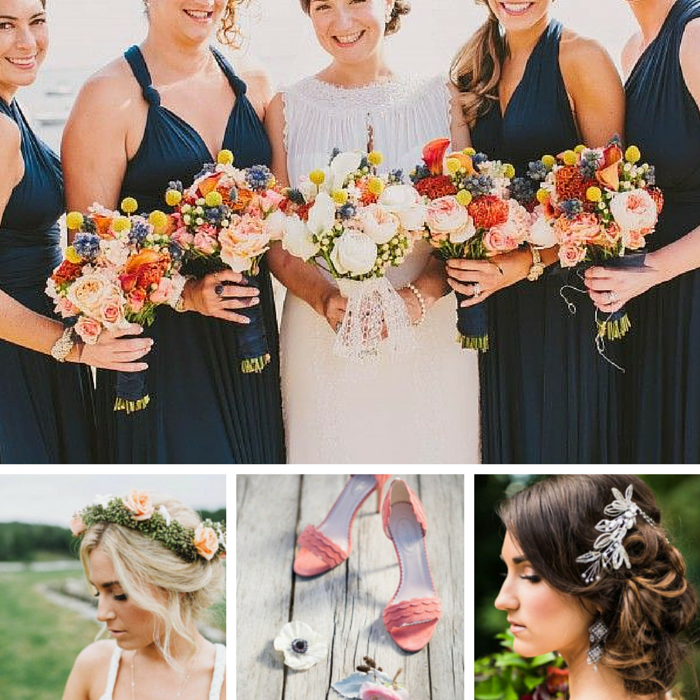 There's plenty of artistic inspiration to dig through with Junebug Weddings, from rings and shoes, to dresses and grooms. They also have plenty of details and decor to give you inspiration for every element of your wedding, although we would have to say, we adore their shoe boards and other bridal bouquets. Junebug Weddings has accessory a bride needs for her big day.
Best for: Bridal accessories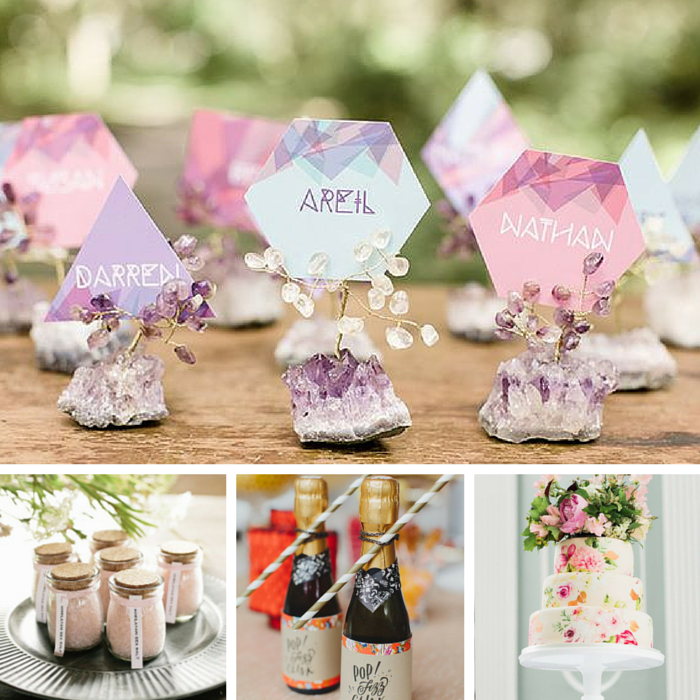 Firstly, 100 Layer Cake does have cake on its Pinterest page. Lots of cake, as well as other desserts and sweet treats. But that's not all you should expect to see. 100 Layer Cake has hundreds of pins to help you choose every detail of your wedding carefully.
Best for: The little details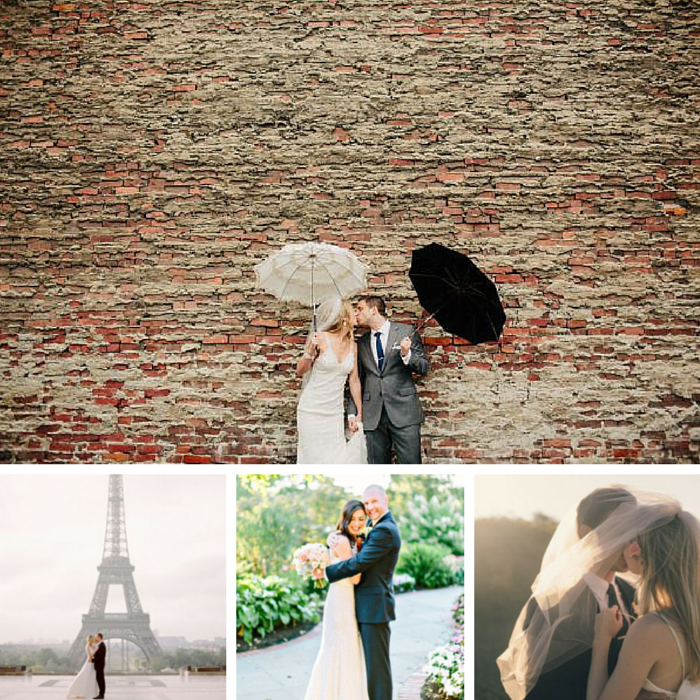 We love Style Me Pretty! They're Pinterest page has nearly 70,000 pins of inspiration for you to fawn over. We particularly love looking at their real weddings for all sorts of inspiration. We especially adore the photography board for ideas.
Best for: Photo inspiration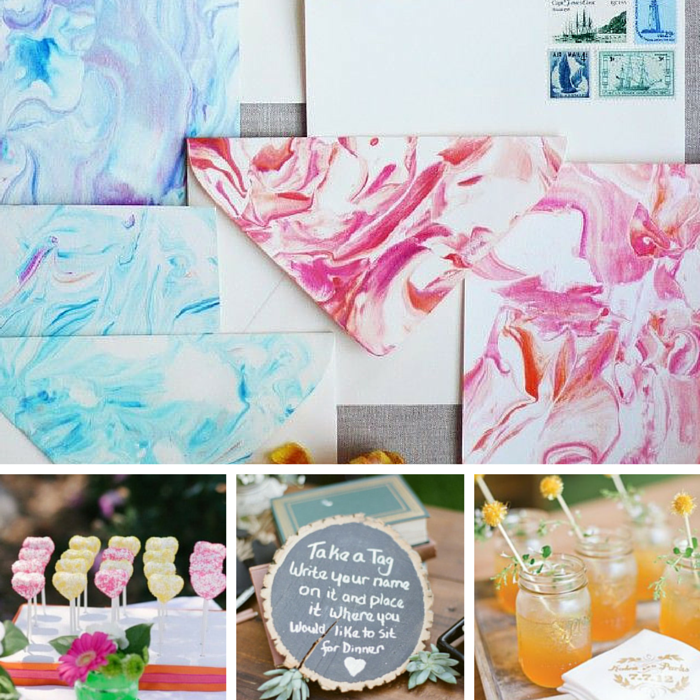 Storyboard Wedding was rated a top pinner to follow in 2013 by Huffington Post and for very good reason. Their unique pins and ideas will give you tons of ideas for your special day. From artistic cakes to fabulous DIY ideas, you won't be short of creative ideas.
Best for: Creative style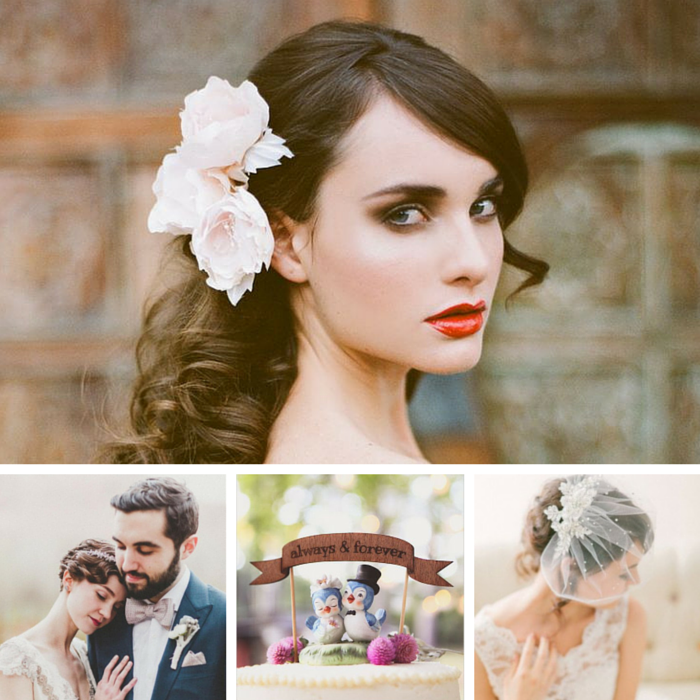 This one has a special place in our hearts for all vintage lovers. Chic Vintage Brides has everything a vintage bride could want, from make-up and hear to dresses and accessories. And while we almost never tire of vintage bridal fashion, there's plenty more to look at in its 30,000 pins, from vintage tablescapes and decorations, to vintage cakes stationery.
Best for: All things vintage