Your wedding photographs are the main memento you will have from your wedding day, so it's important that you don't regret missing any important shots. Experienced wedding photographers will go through a standard list of photos they will get and go through it with you, but make sure you know what you want taken. Even with the more obvious ones you need to know what combinations and way you want the photos. Wedding photographers are good but they're not mind readers.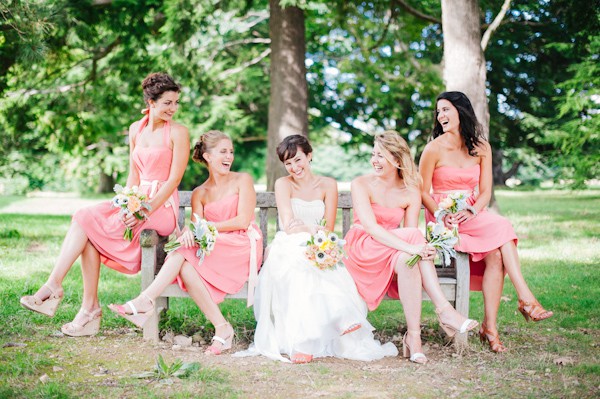 The usual
Getting ready
This is one that photographers will be well versed in, but make sure you are too. How early do you want the photographer there? There's no point in having them over at 11 if you're almost ready by 10.30. You should also think about whether or not you want shots of the groom getting ready as well. Chances are he'll be in a separate location, so you'll need to discuss this with your photographer because if you weren't already planning on having an assistant with your photographer, then you should ask now.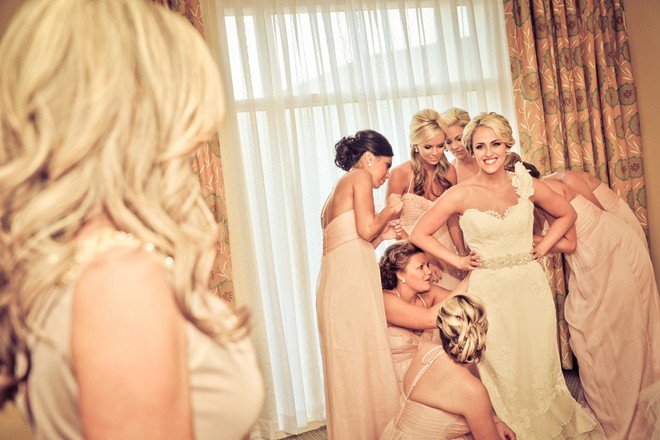 The couple shot
Your wedding day is about you and your beloved, so make sure you have some nice photographs. Your photographer will set aside time for you to get private photographs without the rest of the bridal party. The key to these is to relax. Aside from the memories you're creating, this will be one of the only times in the entire day that you will get to be alone together, away from everyone except the photographer, so make the most of it and enjoy being a married couple together.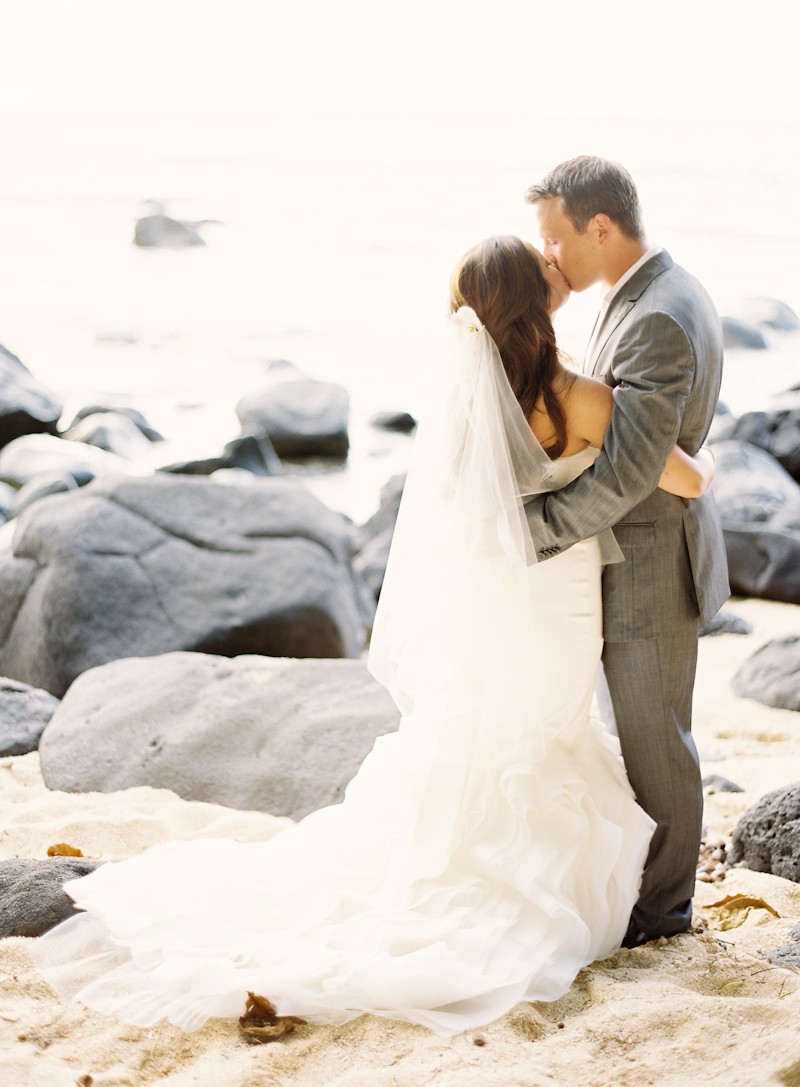 The family shots
Think about how you want these done. Do you want individual sibling shots? Group shots? One of you with your mam and another of you and your dad? Do you want a photo where you're with your in-laws? It's all well and good to simply say, you want family shots but it's important to think about the combinations you want and if you want any special or extra ones.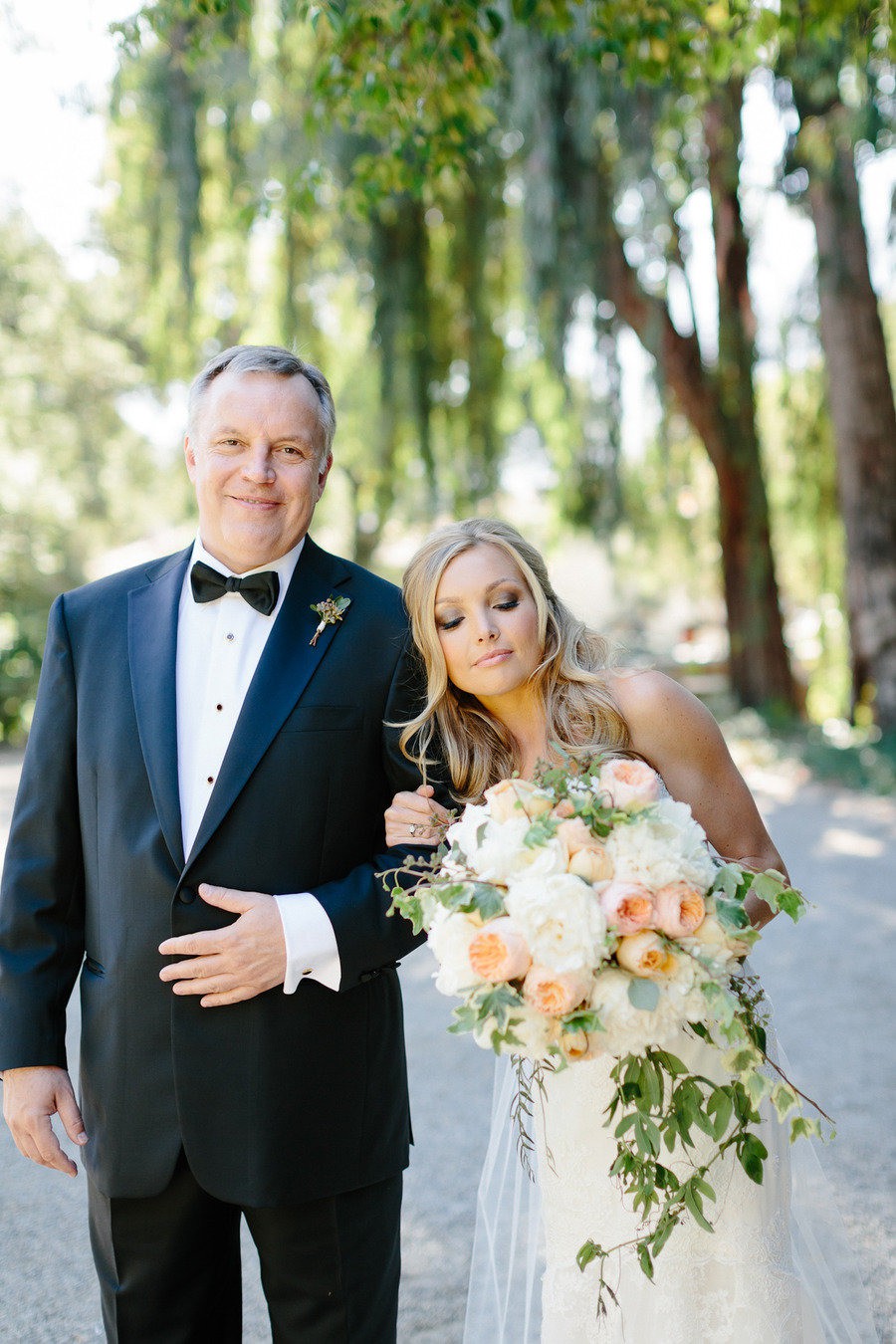 Bridal party combos
The family rule applies to the bridal party too. What combination do you want? Do you want any individual shots of you and one other bridesmaid or groomsmen? Like we said, these photos are considered 'the usual' for a reason. We're not expecting you to forget about them completely, and even if you do, your photographer won't. But you can't just stand there and expect your photographer to know exactly what you want.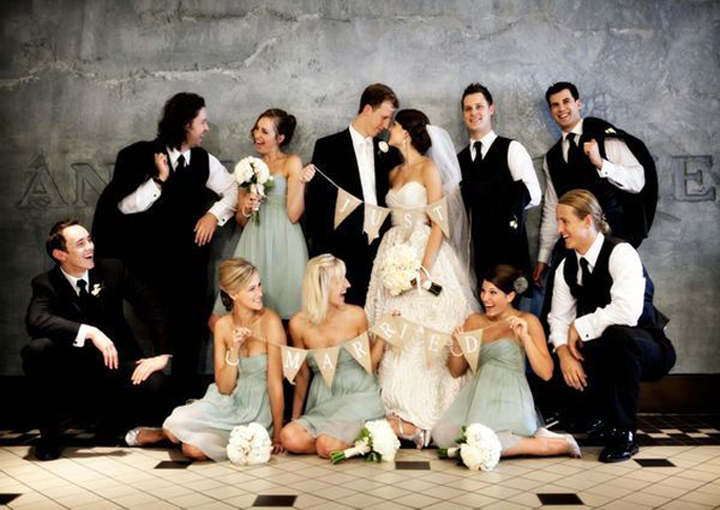 The first dance
This all depends on how late you're photographer is staying. If they're still there, they should definitely get the first dance. But it's important to remember that you want this photo in case you might be thinking, "I don't need any more photos after the wedding, the reception room and the official photographs". There probably aren't many more significant photo-moments as the day winds down into the night but your first dance will most likely be one of them, and dimly lit dancefloors aren't always the most appealing settings for amateur photographers so you might want your professional to still be there for that one.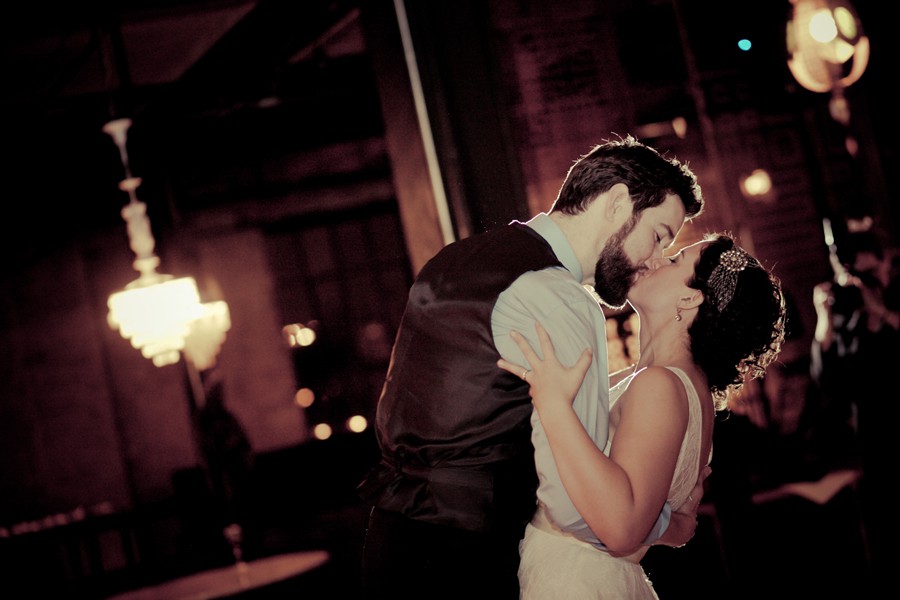 Photos you might forget
Accessories
We really do love a good shoe shot. Think about all the time you spent picking out your shoes, your veil and your jewellery. Consider if you want any close ups of your accessories when making your photography checklist and talk to your photographer about it so they can think about the best time of the day to take those photos. It might be before you've even put them on.
Decorations
Your wedding has most likely been meticulously planned from start to finish, right down to even the smallest of details. You don't want them to be forgotten in a hurry. Talk to your photographer about what kind of decorations and details will be at the reception and the ceremony and what in particular you would like photographs of. It's also a good idea to save an invitation for your photographer to capture as well. Many couples forget to keep an invitation from the pile they have to send out. You should also take it to the venue if the photographer wants to take a picture at the venue.
Children and pets
If you have any children or pets at the wedding, they make for some priceless photographs. Make sure you alert your photographer to the inclusion of any pets or children, particularly if they're involved in the ceremony. Check out our tips for including your pet in your big day.
Fun shots
Think about if you want any fun shots taken instead of just 'in the moment' shots or traditional posed photos. If you want some fun shots it can be difficult to think of them on the spot so you should talk to your photographer beforehand for some inspiration. It can even be as simple as a sock shot from the groomsmen or a jump in the air but it still might need some prep. The sock shot always works better when the groomsmen have already been warned to wear brightly coloured socks.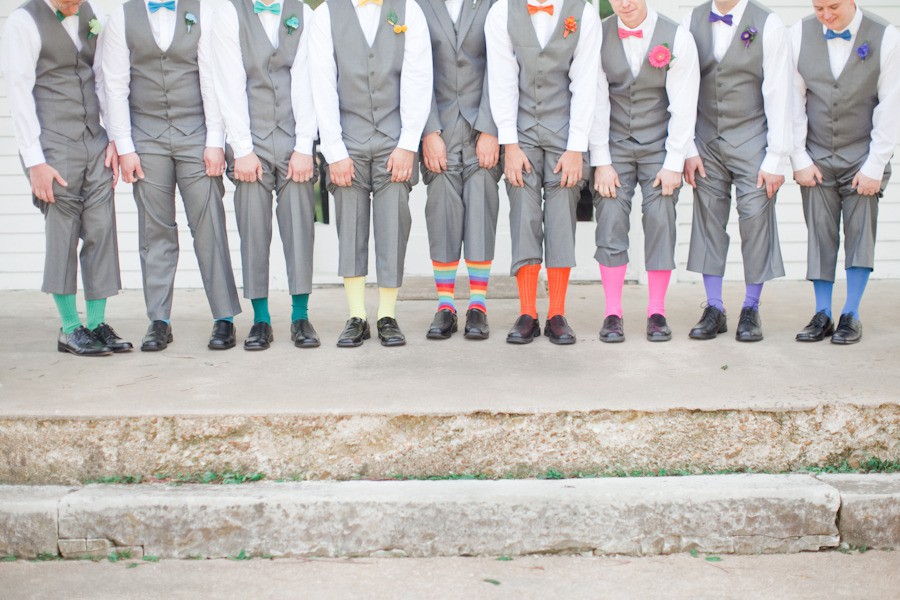 Guests
This one may seem obvious, but it's actually not. Not all couples want their photographer to take a lot of guest shots, on the bases that they should stick to photographing all the beauty of the wedding, while the guests will take enough 'guest photos' to do them. But other couples might just assume they will get plenty of guest photos back and be sorry they didn't ask to make sure. Particularly if you're having a small wedding and you want photos of virtually everyone at the wedding, let your photographer know. If you have any special requests in particular, like you best girlfriends from college, put them in a list and give it to your photographer. That way, if you forget (and you probably will – there's a lot going on after all), your photographer can approach you to take the photos and you can seek out the guests you want.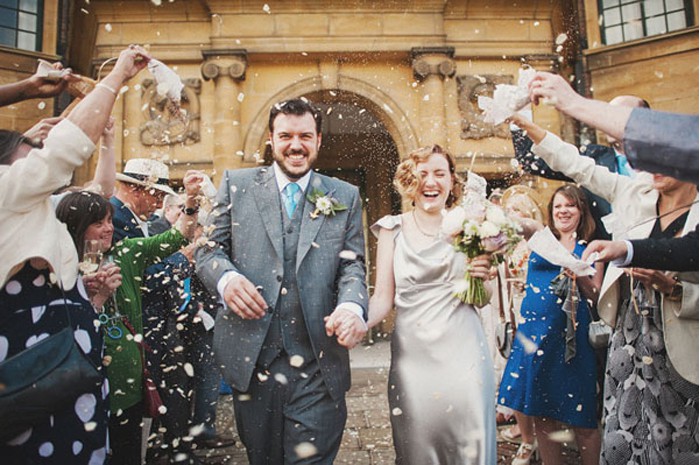 Don't forget to check out the ultimate photography checklist so you don't miss any particular photographs you want.
- Jenny Darmody
Image credits: Pink bridesmaids: Pinterest | Getting ready: Pinterest | Couple: Snippet & Ink| Bride and father: Erin Hearts Court via Style Me Pretty | Bridal party: Pinterest | First dance: Song Struck
Accessories: Elizabeth Anne Designs | Shoes: Cyn Kain Photography | Macaroons: Etsy | Table: Pinterest | Children: It's a Bride's Life | Dog: Pinterest | Socks: Jordan Brittley via Style Me Pretty | Confetti: Snippet & Ink