Do you crave something unique and antique on your wedding day? Vintage dresses and accessories can be a stunning choice when it comes to choosing your attire. Whether you love the flapper frocks from the 1920s or the caped dresses of the 1970s, the exclusive and traditional-vibe dresses could be the perfect choice for you. We've decided to make things easier for you by selecting our favourite vintage shops and jewellers from around Ireland.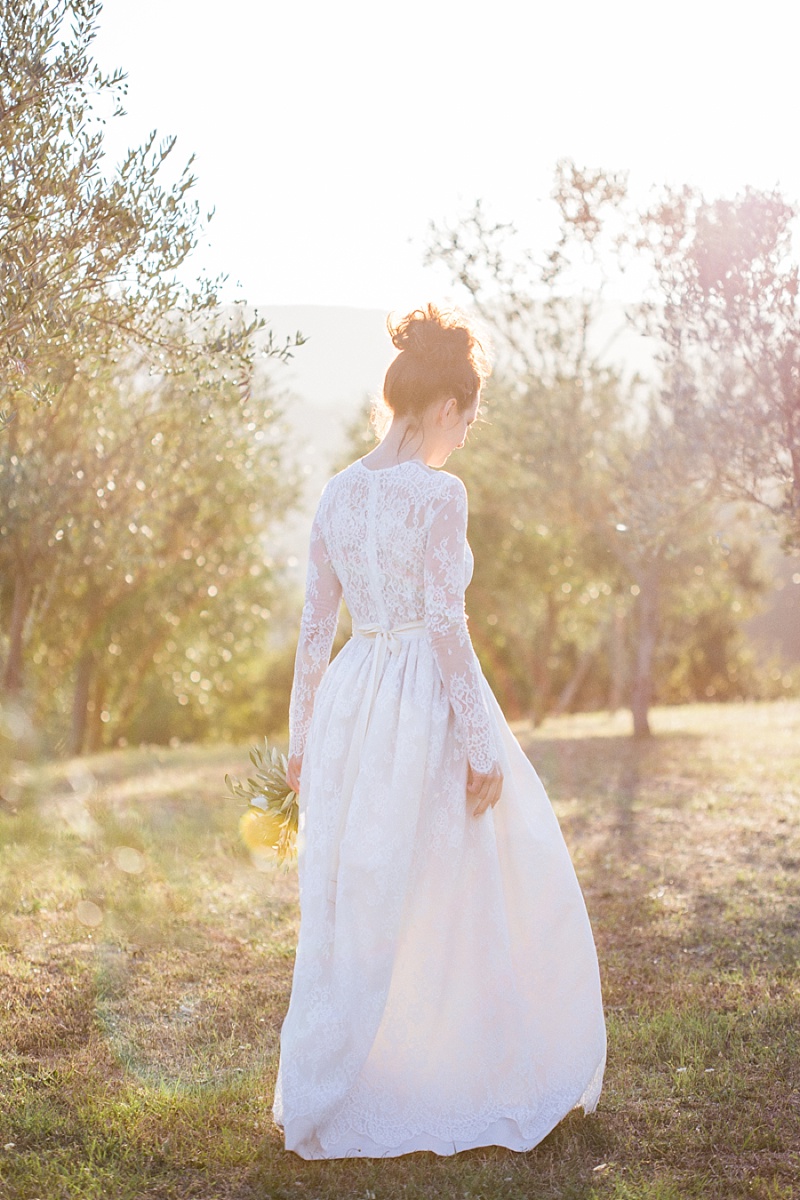 Based just off Mount Street in the city centre, Vintage Bride Dublin offers a stunning collection of vintage wedding dresses, dating back from the 1900s right up into the 1970s era. Whether you choose an original piece or a vintage-inspired gown you won't be disappointed with the stunning selection. Some of the visionary gowns are designed by Joanne Fleming, a Brighton-based designer exclusive to Vintage Bride Dublin. All the exquisite gowns are handmade, using the finest quality silk and are intrinsically inspired by the 30s, 40s and 50s. Katya Katya Shehurina, is a Latvian designer, who takes her inspiration from Edwardian-style dresses. Think luxurious lace layered over smooth silks. All the dresses in this shop can be viewed by appointment in their private showroom.
This beautiful boutique has a collection of over 200 wedding dresses, stretching decades through time. All the stunning dresses are sourced from America, from a range of designers such as I. Magnin, Hattie Carnegie, Victoria Royal, Mike Bennett, Malcom Starr, Saks Fifth Avenue and Lillie Anne to name but a few.  The gowns range from the 1920s era up to the 1970s. Based on Wicklow St, Dublin 2, even the beautiful Georgian-style building is steeped in eclectic history and charm, making your experience even more exceptional. All of the dresses are one-of-a-kind, original pieces, boasting couture quality fashion, allowing you to feel exclusively distinct from other brides. Along with their gorgeous gowns, they also have bridal accessories that include, different headpieces, birdcage veils and delicate cream and ivory beaded bags. If you have a style in mind and Dirty Fabulous don't have it in stock, they will personally help you source the item free of charge.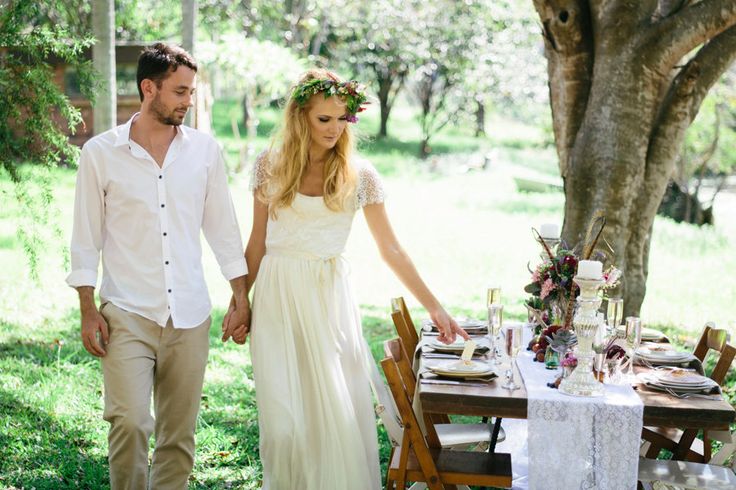 If you love the vintage-style wedding dresses, then why not incorporate the sophisticated elegance into your bridal jewellery and engagement ring. John Breton, based on Grafton St, O'Connell St as well as Capel St, has a stunning mix of both antique jewellery, as well as modern styles. From eclectic engagement rings to stunning sapphire earrings, John Brereton offers a wide range of selection.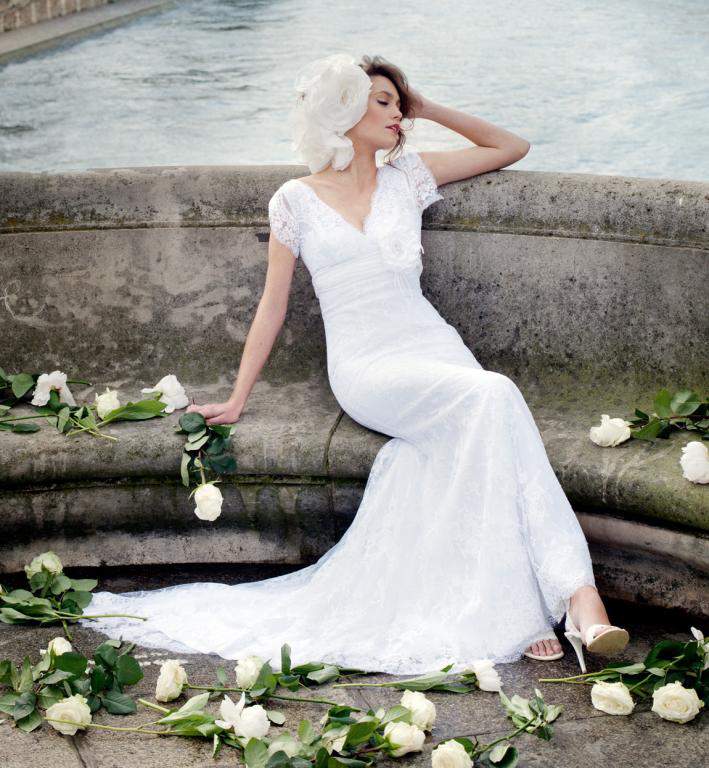 A relatively new bridal shop, located in Galway, it opened its doors in 2014.  A marvellous mix of both vintage-inspired and original dresses, you are sure to find what you're looking for. What we love about this boutique though, are the gorgeous vintage inspired shoes, designed by Rachel Simpson. The collection boasts 1920s and 1930s style by carefully selecting heel heights along with delicately designed toe shape. Vintage Pearl also have vintage-inspired accessories by Emily McCormick that can be customised to suit your individual style.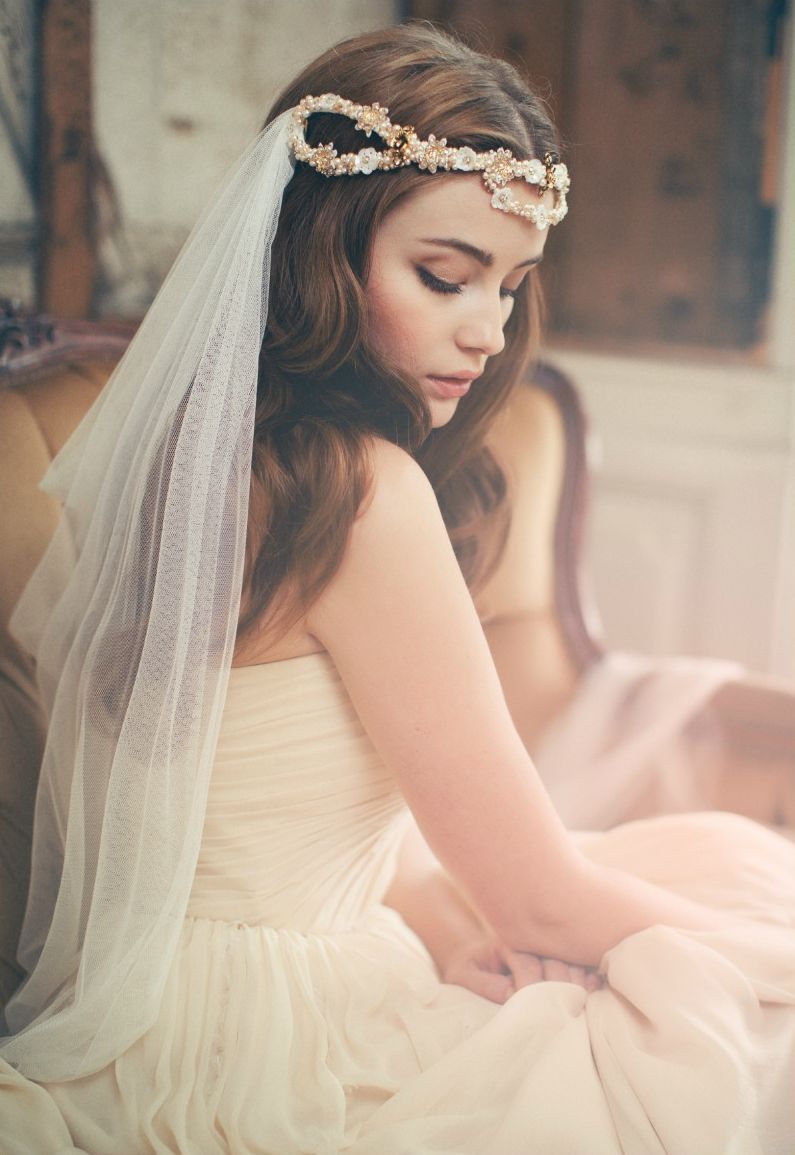 One of Ireland's leading experts in antique diamond engagement rings, vintage diamond jewellery and antique Irish jewellery, Weldon's is the perfect place to pick out your traditional jewels. Located on Clarendon St, this beautiful jewellers has been leading the way in traditional jewellery for over 100 years. Whether you want to choose your engagement ring or simply some antique bridal accessories, Weldon's is the perfect place to shop. So, if you love the exclusivity and uniqueness of antique dresses and jewels, why not rock the vintage look on your big day? We highly recommend it.
- Jenny Mooney
Image credits: Katya Katya Shehurina | Dirty Fabulous | Bride and groom: Grace Loves Lace | Cymbeline | Accessories: Jannie Baltzer