What's a bride to do if she's fallen in love with three different wedding dresses for different reasons? If only that bodice had that stunning skirt with that back detailing? A recent trend of custom-made bridal gowns is taking the wedding world by storm, and we have some handy tips for brides who want their dress custom-made instead of simply buying a ready-made one straight from the bridal boutiques.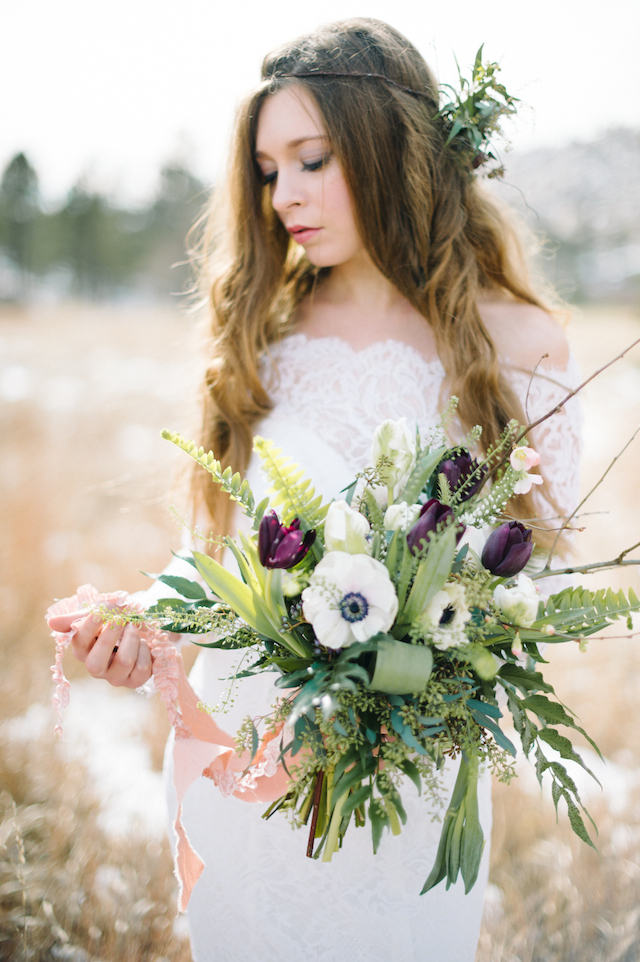 Find a custom dress designer
Possibly the toughest part of the entire process is searching for your designer. Going with a designer who has come recommended really is the ideal situation, but not always entirely possible. Allow yourself as much time as possible in advance in which to shop around, do your research and get to know them a little better. The designer's personality a lot of the time really does reflect the gowns they produce.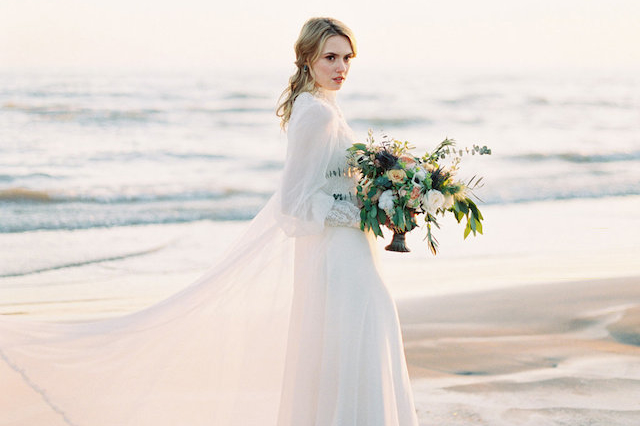 Ask questions
Be prepared with questions to fire at your chosen designer for the initial meeting and at least they will get a clearer idea of how they can nurture and develop their design. Treat the first meeting as a playful affair, throwing around ideas and envisioning your ideal dress. A rough sketch will be drawn up and the process all becomes that little bit more real. Make sure you listen to your designer as well. You might know what you want, but they're the ones with the design talent, and what you have in mind might not work for a number of reasons. Trust their instinct and let them guide you to a design that meets your expectations and will look good.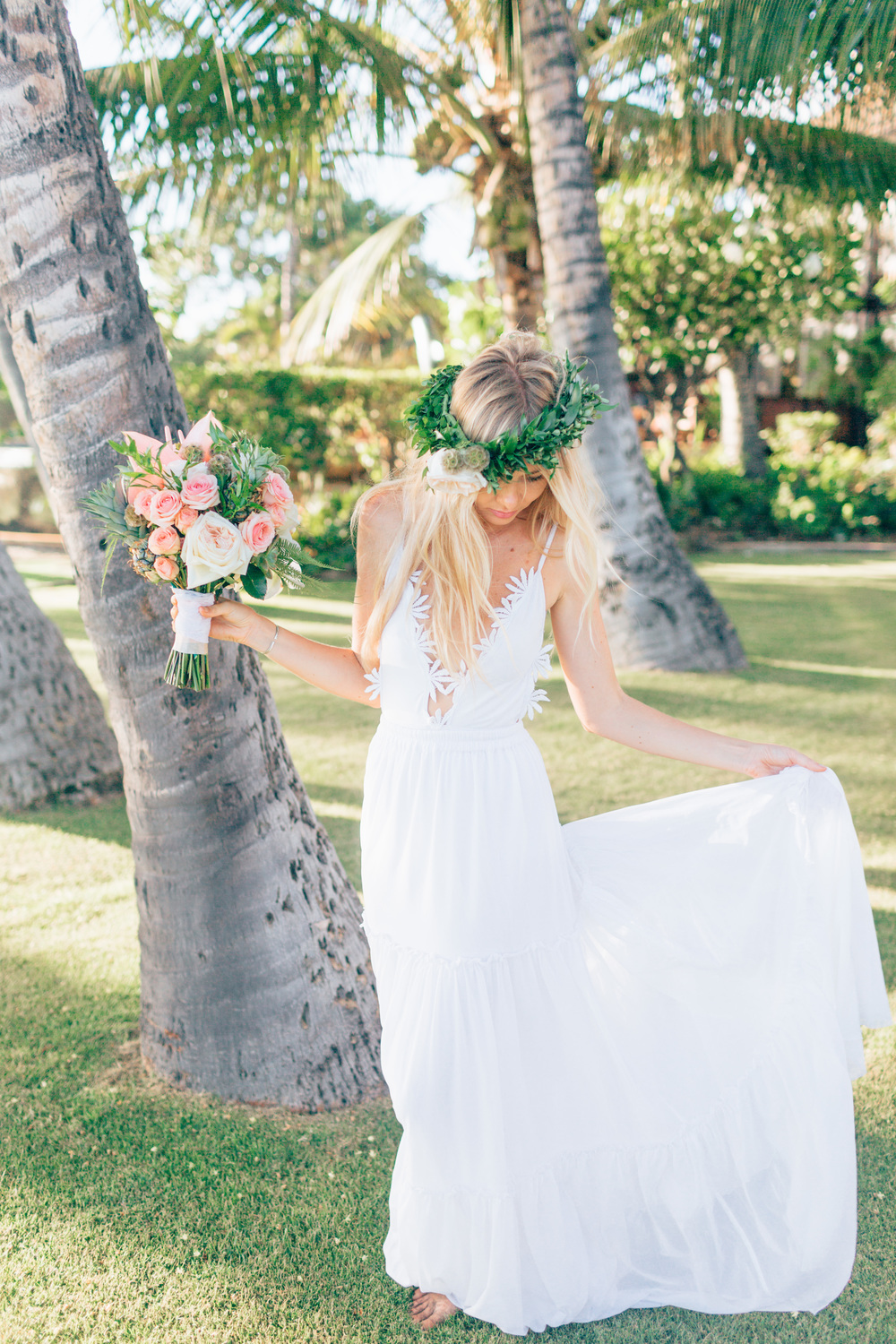 Be honest
This is when the prototype phase begins. The designer will create'muslin,' which is a mock version of your gown using cheaper material, according to the sketch. Be honest with your designer – it's your dress, your day and your money being spent so it should reflect your clear vision. Work can then finally begin on the actual gown. Several dress fittings will follow and it's extremely important to attend each and every one. If you plan on losing some extra weight in the run-up to your big day, be sure to inform your designer. Remember, custom dresses don't have to cost a fortune; you'll get a better fit and a dress which is designed to fit you to perfection, the way you want. What's not to love?
- Michelle Storey
Image credits: Bride 1: Carrie King Photographer | Bride 2: Kyle John Photo | Bride 3: Natalie Schutt