How many times have you gone looking for your perfect dress before getting overwhelmed by all the different features, details and even types of veils? There are enough terms for all the different aspects of wedding dresses to make you dizzy and while you might know visually what you will like, it can make the whole process a lot easier when you know a bit more about your what you like. Here are some of the well-known styles and lengths of veils and with illustrations. For more, make sure you grab a copy of the Spring issue of S&P Weddings, December 27th!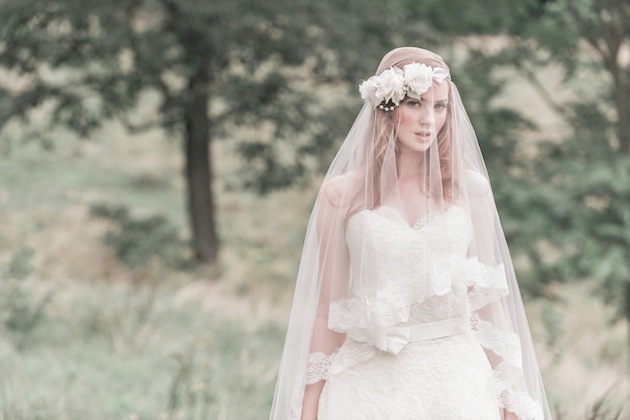 Blusher
A single layer of veil material that covers the face, usually to the lipline. A blusher often comes with other styles of veils as an addition and can often be lace or a birdcage style.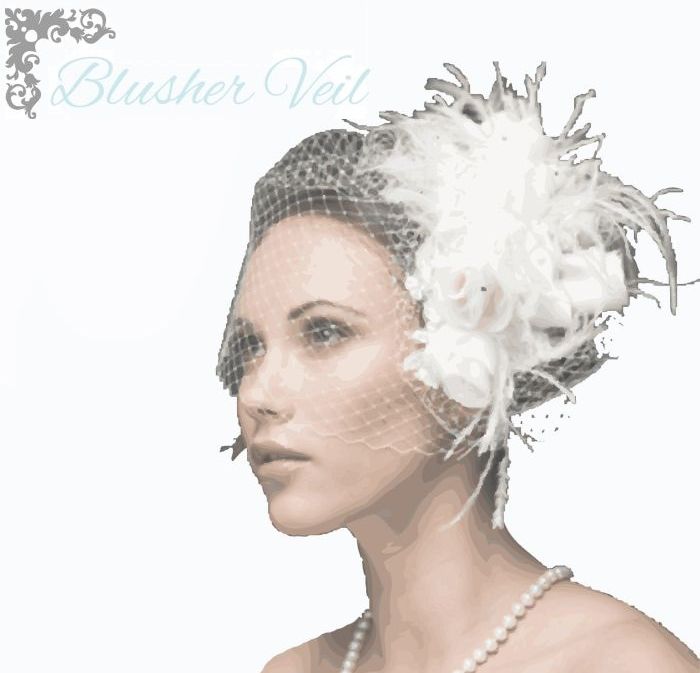 Flyaway
A short whispy veil with multiple layers that sweeps the shoulders
Waltz
A waltz veil falls somewhere between your knee and your ankle and is extremely flattering on brides wearing a fitted gown without a train. There is also a semi-waltz option, which is shorter.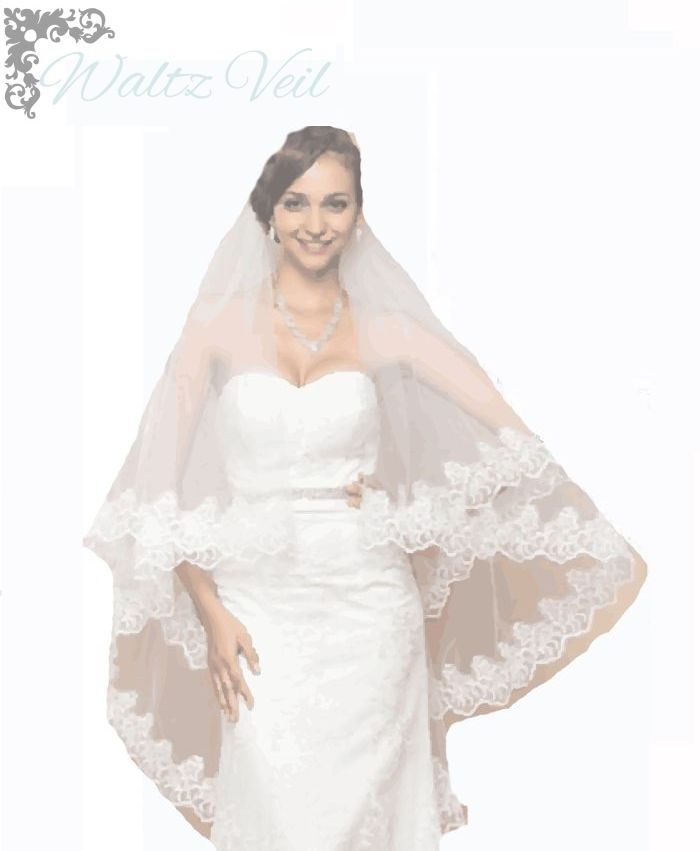 Cathedral
The most formal and longest of all veils, it extends up to three yards behind the actual wedding dress train.
Image credits: Bride: Enchanted Atelier via Bridal Musings | Sketches: Maura Stanford