How many times have you gone looking for your perfect dress before getting overwhelmed by all the different shapes? There are enough terms for all the different aspects of wedding dresses to make you dizzy and while you might know visually what you will like, it can make the whole process a lot easier when you know a bit more about your favourite shapes. Here are some of the well-known dress shapes with illustrations. For more, make sure you grab a copy of the Spring issue of S&P Weddings, December 27th!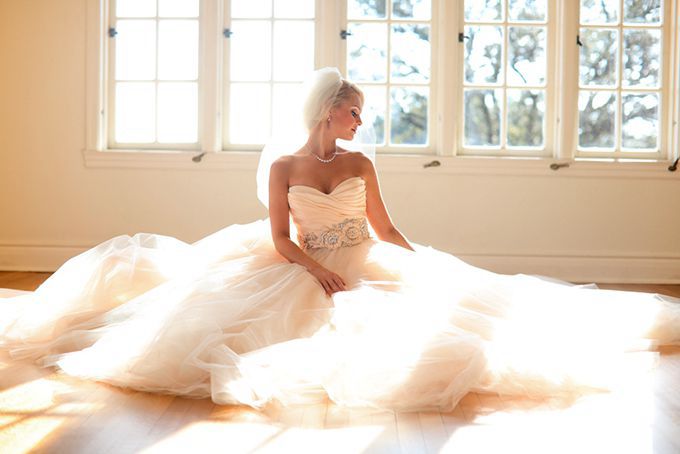 Asymmetric
Dare to bare in a flattering asymmetric silhouette. These gowns feature a seductive one shoulder design or an outline which cuts diagonally across the body, creating a spatial silhouette.
Empire
Has a high waistline, the seam is just underneath the bust and the fabric below the waist falls gracefully to the floor.
Fit and Flare                    
Highlights your curves. Flares below the hips, almost like a mermaid but not as low for easier movement
Fishtail
Similar in shape to the mermaid and trumpet skirts, the fishtail skirts achieve their shapes by attaching a separate triangular piece of fabric to the back of the skirt.
Images: Bride: Glamour and Grace | Sketches: Maura Stanford