Almost every bride I know in the last five years has skipped a heartbeat for one of Israel's groundbreakingly classic bridal exports. Berta Bridal, Galia Lahav and Inbal Dror have become Pinterest staples and the object of many girls' affections! Even one of my own most style-savvy friends, so hopelessly in love, announced that there would be no wedding unless Inbal Dror accompanied her down the aisle! However, these forward-thinking, celeb dawning designers have competition at their embellished heels! This year, New York Fashion Week Bridal played host to new Israeli talent, blazing the runway.
1/ LILIUM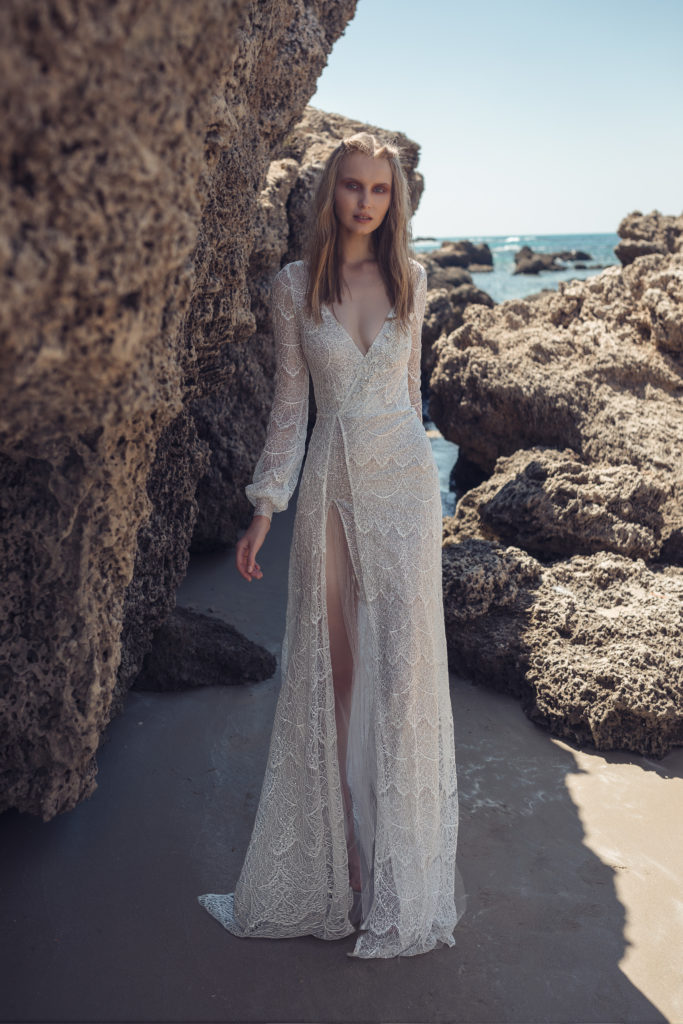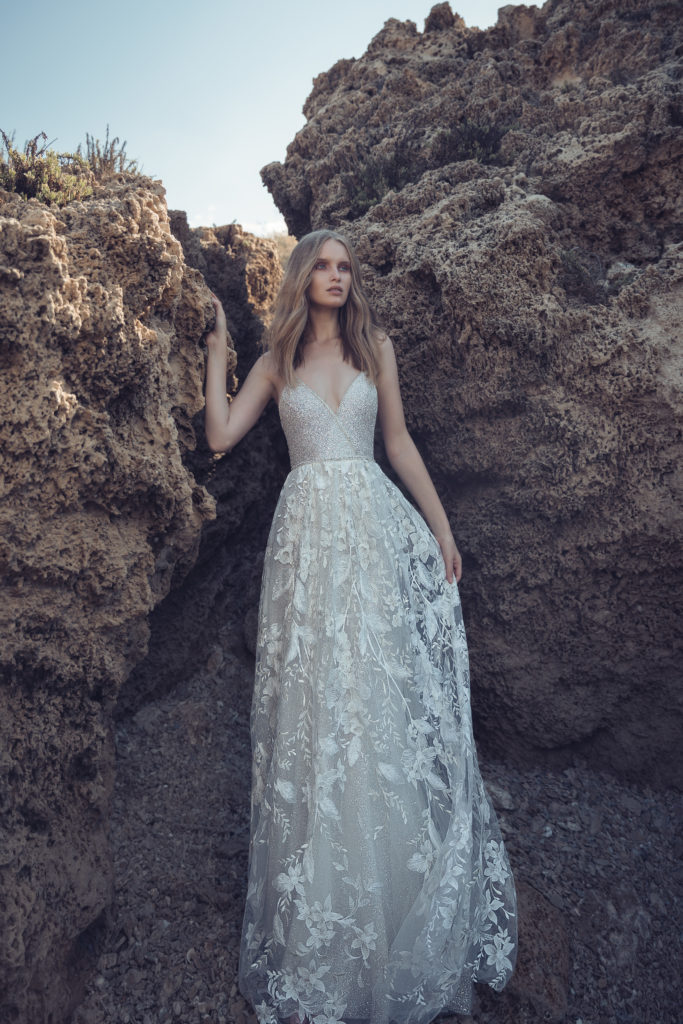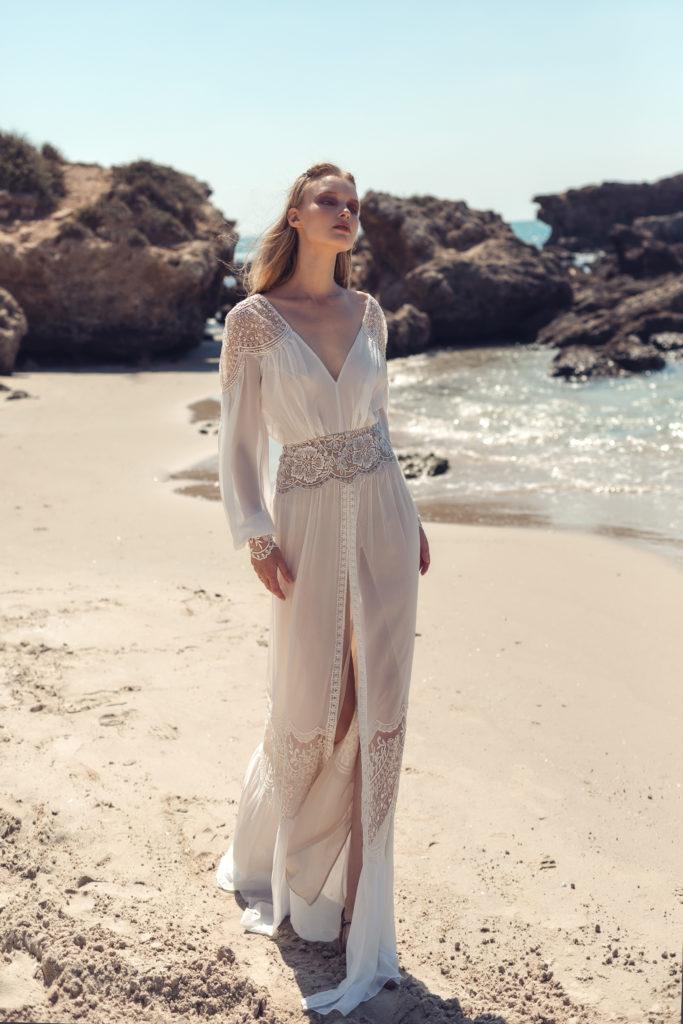 If you are a bride to be who relishes in the details, then Lilium's White Lily Collection is for you. Inspired by its floral namesake, the softness of the intricate design will showcase a brides' femininity and encourage a sense of freedom and creativity. The lightweight, romantic designs deliver a comfortable showstopping consequence. Whether on a beautiful windswept beach or in the grounds of a majestic castle, Lilium Bridal Couture offers designs that fit with any location and any style of wedding.
2/ GALIT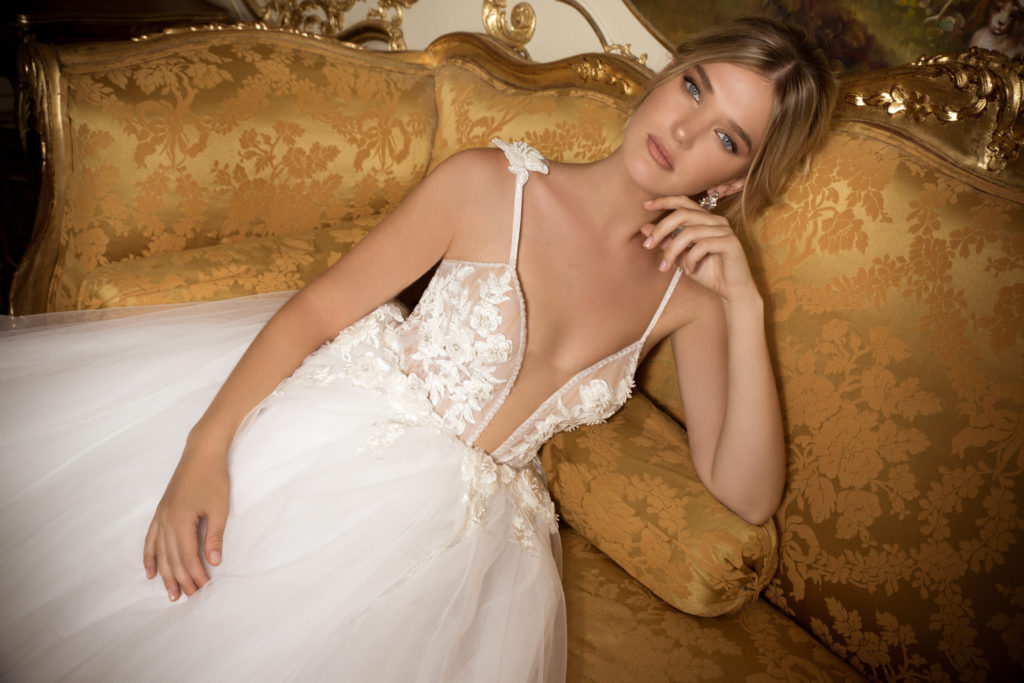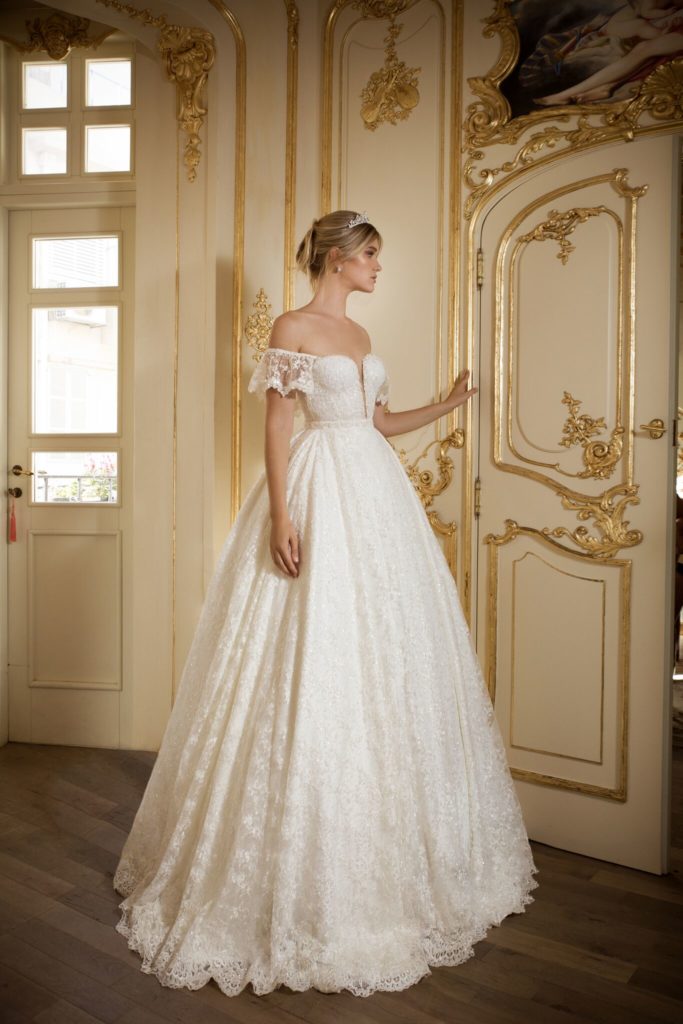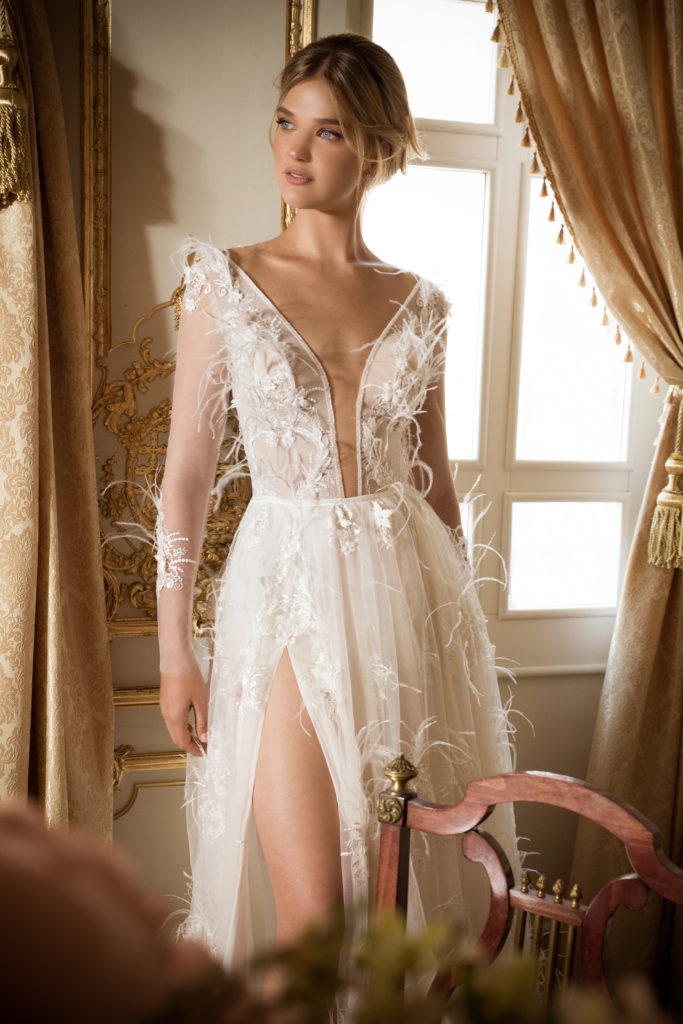 For the traditionalist among us, Galit's Princess Collection has a keen understanding of the sense of occasion. Inspired by all that is magical about Royal Weddings, these dresses could make any girls dreams come true. The collection is indeed a modern fairy-tale with tasteful abundances of tulle, chiffon and silk! So, if you dream of a lofty train flowing down the aisle behind you, this collection is sure to cover all your specifications! Div-ine!
3/ SHIRAN COHEN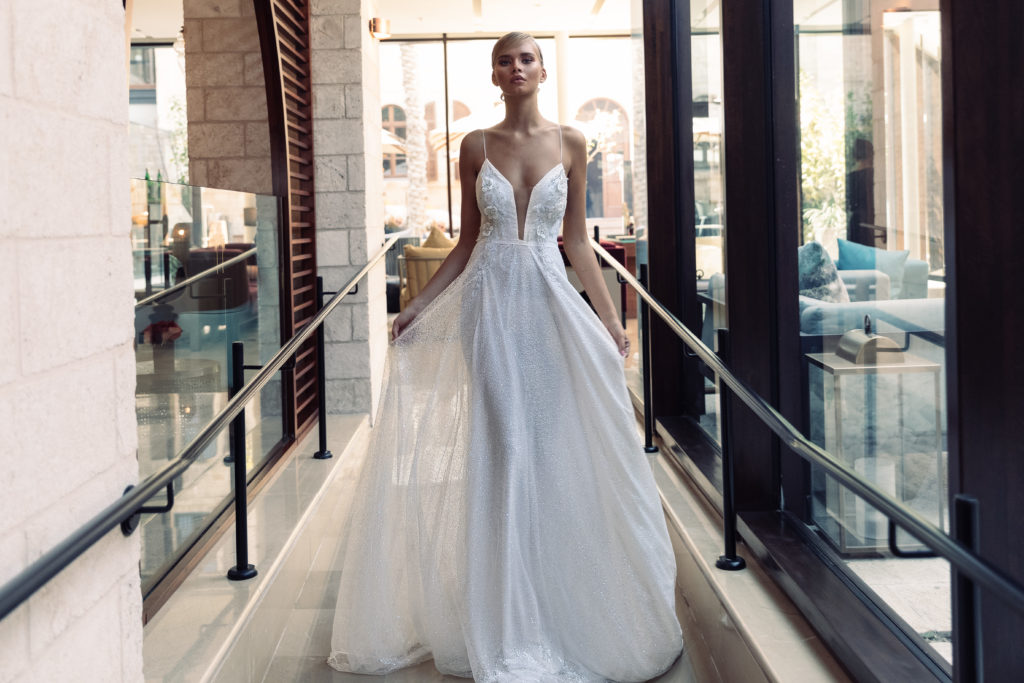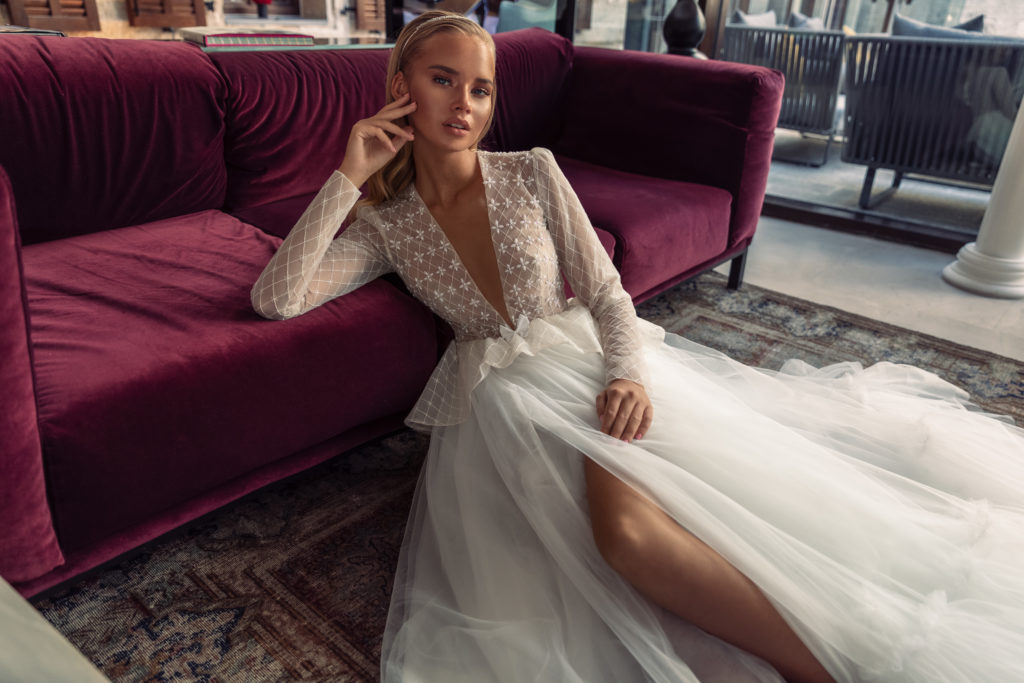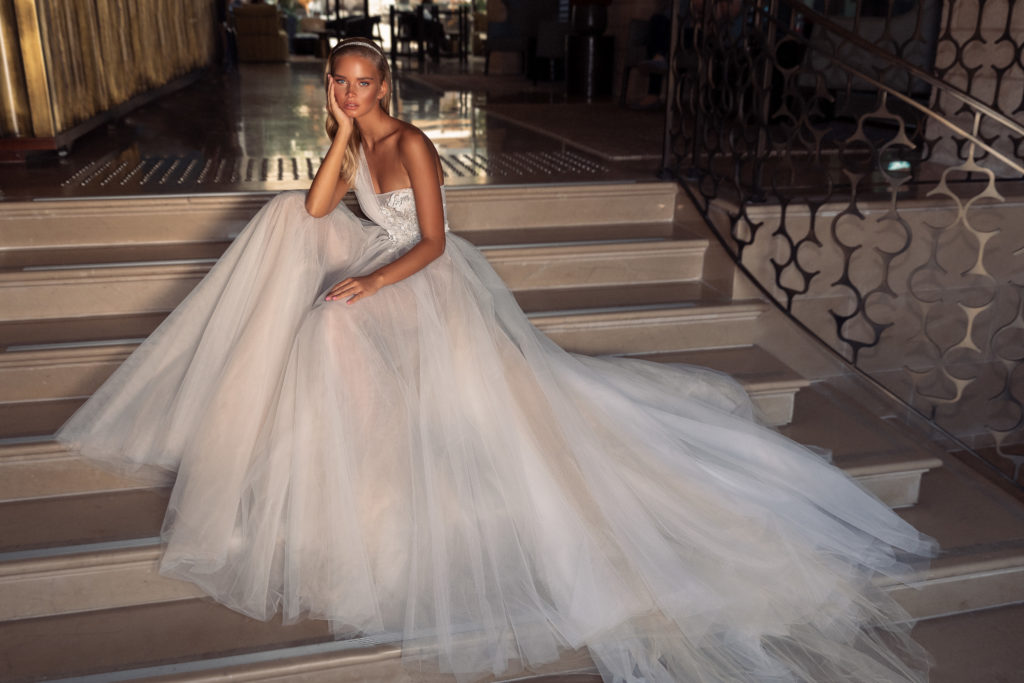 Shiran Cohen has reimagined the American high society wedding, with notes of vintage Calvin Klein and Mediterranean vibrancy, these dresses create a symphony for the eyes. The designer combines craftsmanship and quality fabrics for a genuinely impeccable result. Almost every brides' style is furnished for perfectly. Make way for a new classic!
4/ EDEN AHARON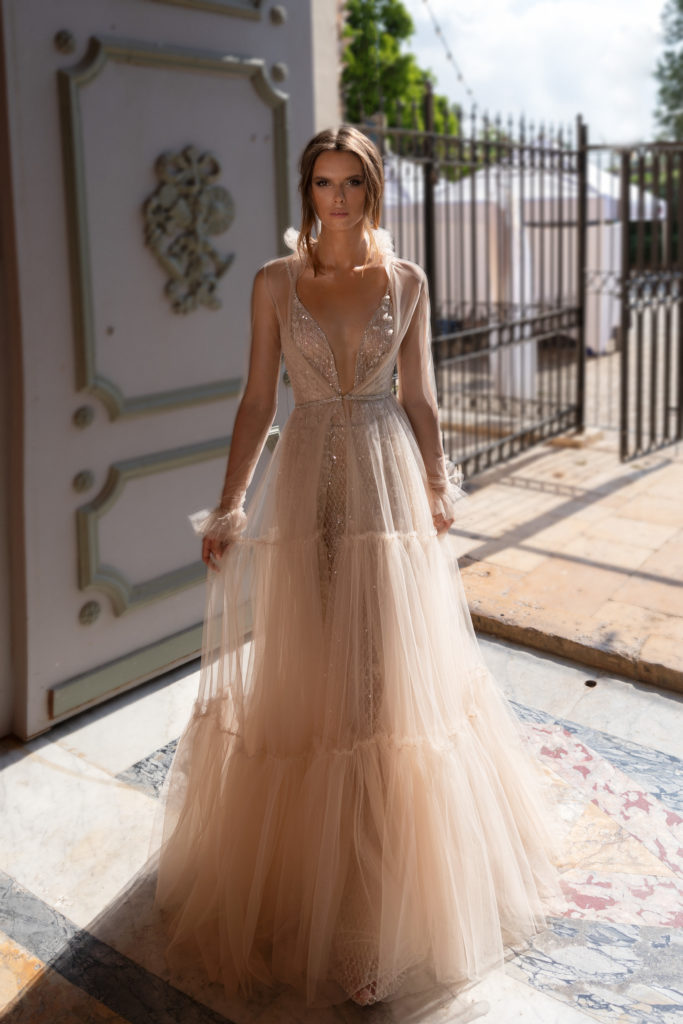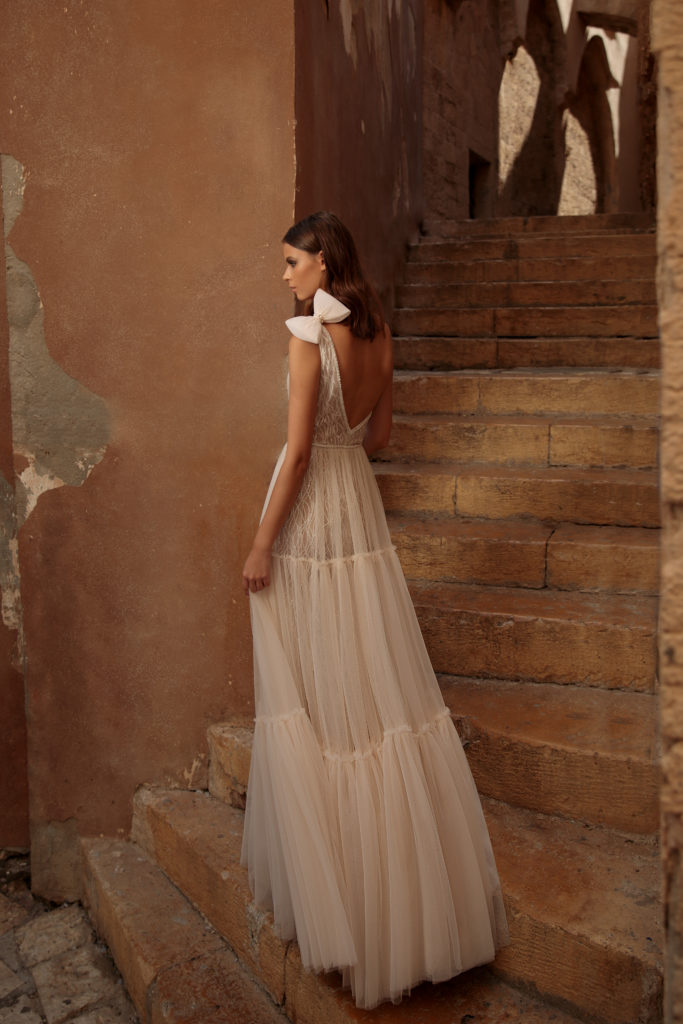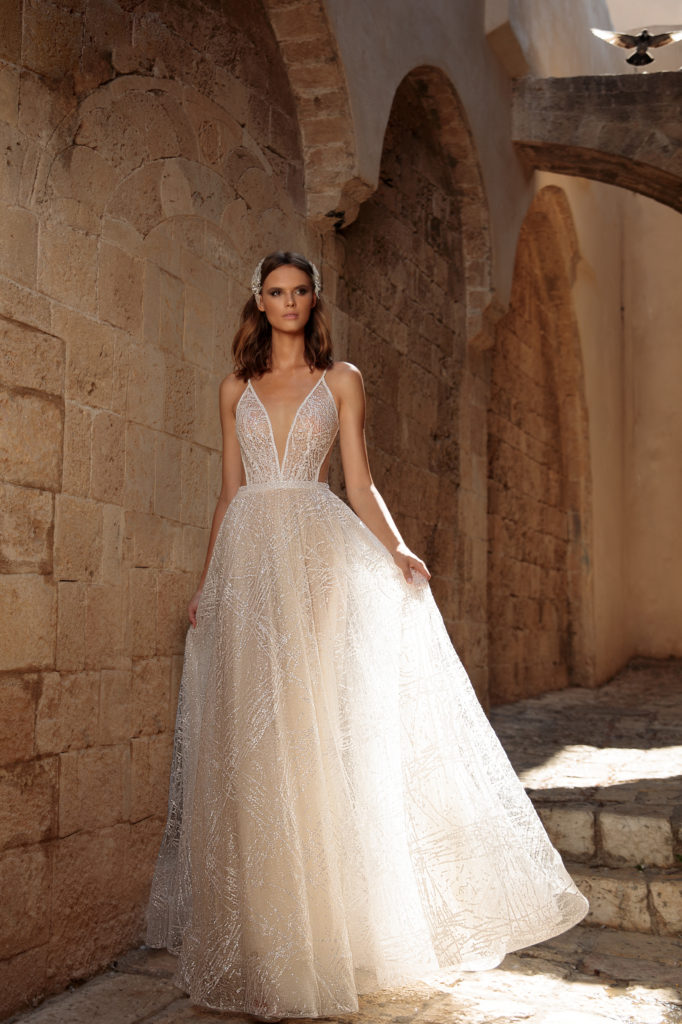 To fully imagine your inner old-Hollywood siren, Eden Aharon's Broadway 2019 collection will fulfil your most inspired dreams. Glamour, drama and perfect silhouettes pave the way for the most elegant of red-carpet appearances, ideal for the bride at ease with all admiring eyes on her. It's no small coincidence that the designer's name is Paradise!
So, if you're facing into looking for 'the one' (let's face it, more thought goes into saying 'yes' to the dress than 'yes' to the other half!), these lesser-known Israeli originators might be the perfect beginning to the rest of your life!
-- Natalie Convey