If you're looking for ways to lose some weight before the big day, there are so many methods to choose from it's hard to know which one is right for you. Don't worry, S&P Weddings is here to help.
The vegan diet has become a popular way to lose weight, especially in the run up to the big day. But is it a good healthy lifestyle choice or is it just a way to drop a dress size before the wedding? You don't want to put all the weight back on for the honeymoon after all.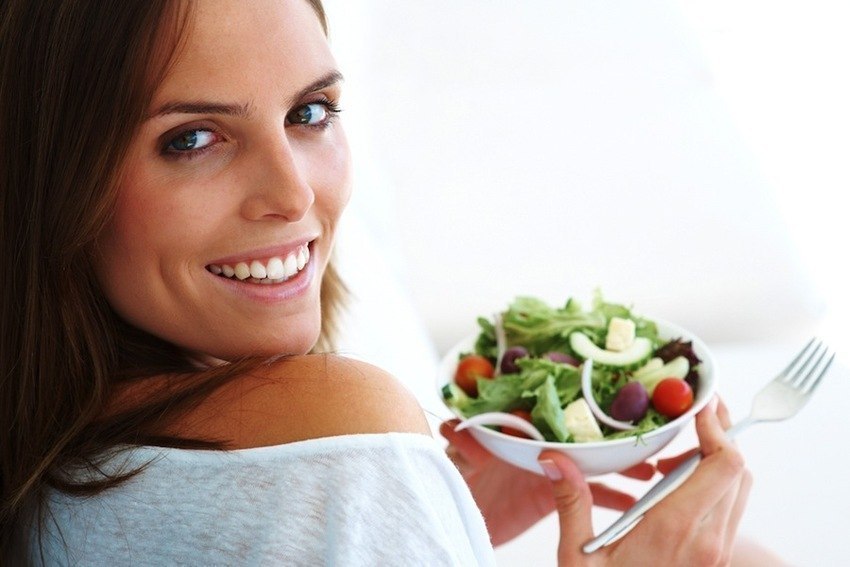 So what's it all about?
As most of us know, a vegetarian diet is one void of meat. A vegan diet is one step further, eliminating not only meat, but animal by-products, such as eggs, milk and cheese. Because of this, those on a vegan diet will start losing weight almost instantly. This is because not only are you eliminating a huge amount of fatty products from your diet, but you have to introduce a lot more fibre from fruit and vegetables. This will also clear out your digestive system, quicken your metabolism and generally help with the overall weight loss.
Be careful when you're trying to lose weight on this diet. Similar to "free-from" diets, they vegan-friendly products on the market were not created with weight loss in mind, and so might be very high in sugar.
Use the Vegan Food Pyramid to help you with what you can and can't eat, but be mindful about your weight loss goal. This wasn't created for those on a weight loss programme, so when working out your servings, remember to stick to the lower number.
Don't lose out on your nutritional needs. The main things you need to look out for is iron, Vitamin B12 and calcium. Products for vegans are often fortified with Iron and B12 but you may need a supplement for B12. Leafy green vegetables like kale, broccoli and lettuce are high in calcium, as well as nuts, particularly almonds, and calcium fortified products.
Regular aerobic exercise is also important to ensure you lose the weight and keep it off while on the vegan diet. It's also imperitive that you drink plenty of water to aid your fibre-rich foods in digestion.
Be careful when choosing whole grains and nuts as part of your diet. Grains like wheat are more difficult to digest, which will hamper your weight loss goal. Equally, nuts are full of good fats and protein for your body but don't eat too many – ¼ cup per day is more than enough for those trying to lose weight.