It may feel like it's just a matter of booking your colour appointment the week of your wedding, but there's so much more to it than that. But don't worry, it's easy when you know where to start.We have expert advice from Color Wow's artistic director, Kevin Moss to help you get your coloured hair perfect leading up to the wedding, on the day itself and keep it looking gorgeous for your honeymoon.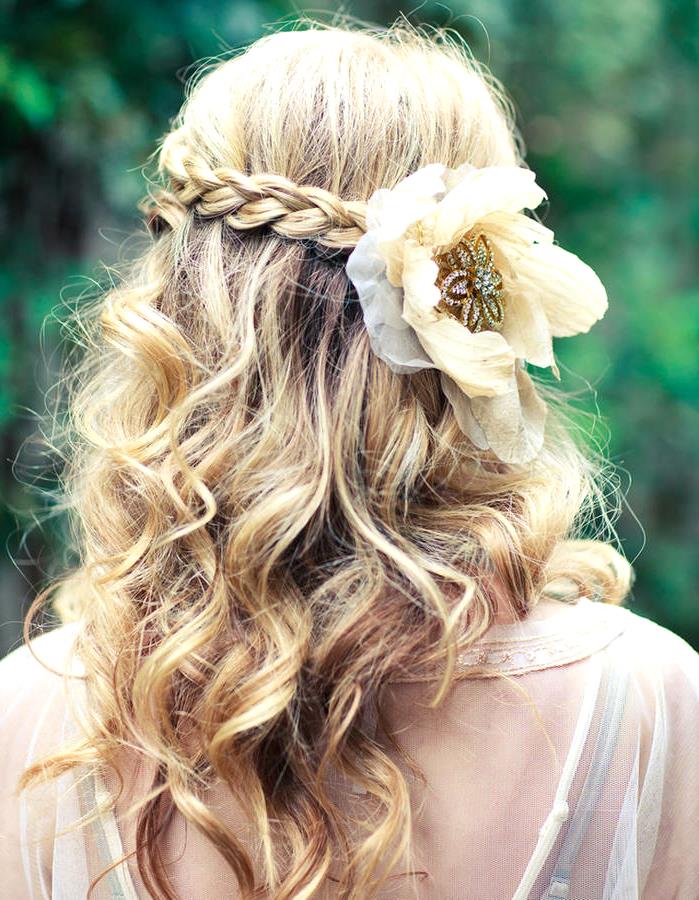 Step 1:
Decide early who you want to style your hair on your wedding day. It should be someone that you feel comfortable with, who listens to you and will do what you ask for. Start thinking about how you want to wear your hair when you're dress shopping. It's more important for the hairstyle to fit you than to fit the dress so keep in mind how your hair looks best and how you really want to wear it.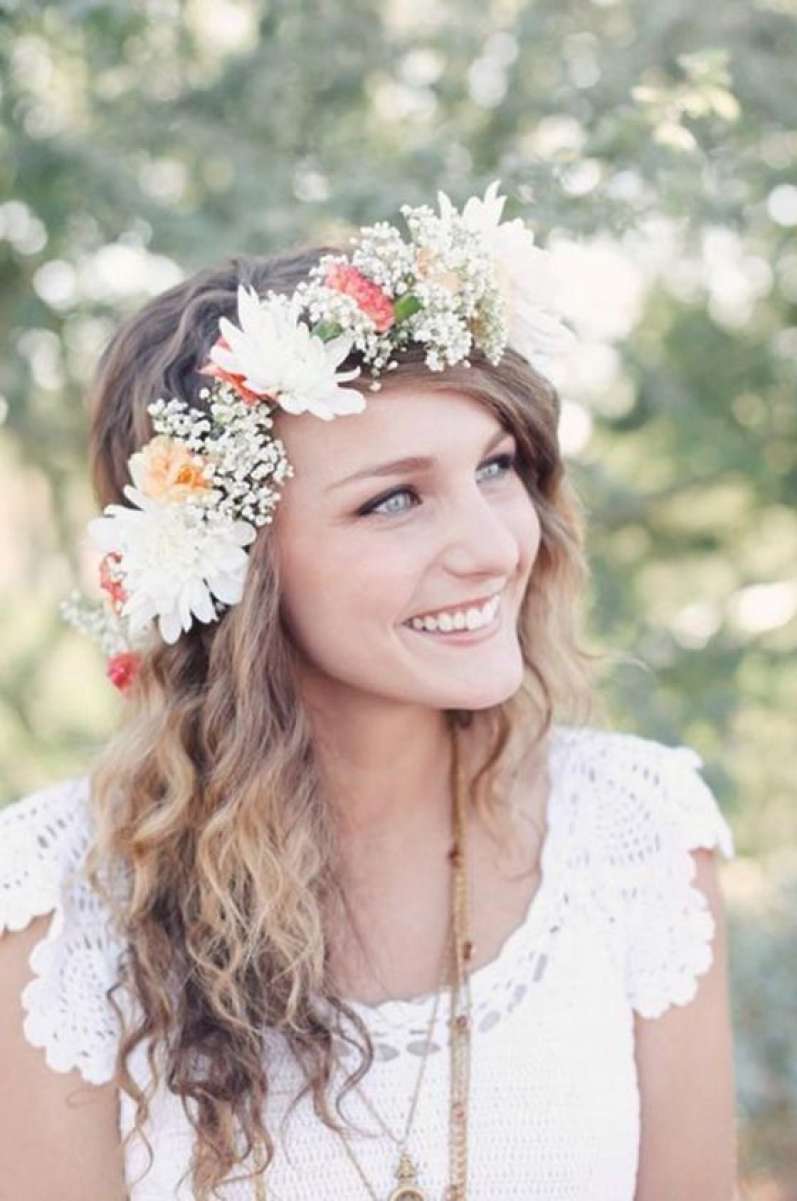 Step 2:
Start getting your hair in the best possible condition. I recommend using Color Security Shampoo and Conditioner (€21.12 each) in the months leading up to the wedding. It has a sulfate-free formula that locks down the cuticle, trapping colour and moisture. It's free of silicones and other discolouring agents that can build up, dull and darken your colour. The Color Security Conditioner will keep your colour true and bright while restoring the strength, suppleness and texture of virgin hair. Don't forget, it's important not to do anything drastic to your hair before the wedding. Schedule your last cut/colour a week or two before so your colour has time to settle in, but still looks fresh. A lot of brides lighten their colour or add highlights, so to boost the strength of the hair, use the new Color Wow Cocktails (€28) in Kale, a leave-in bonding supplement for the hair.  Rich in blue sea kale it restores and renews key internal bonds to strengthen they hair and reduce breakage by 50% in just one use.  Use it after shampooing each week as the effects are cumulative.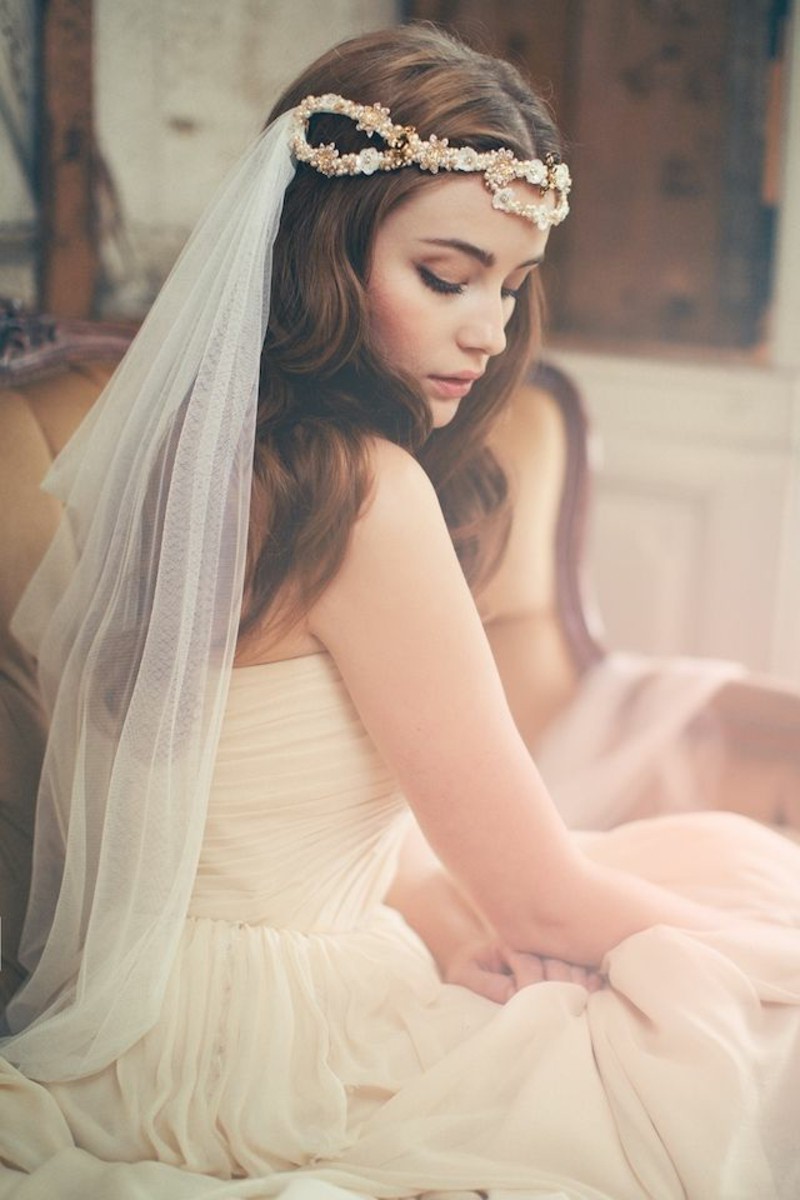 Step 3:
Find pictures of styles that will look good on you and set up an appointment (or two) for a trial hairstyle. Bring your pictures to the style trial and decide with your stylist which one to try. During your session, discuss any potential issues you might encounter due to weather, environment etc. Bring along a picture of your dress and your actual accessories (veil, etc) so everything can be incorporated into the hairstyle.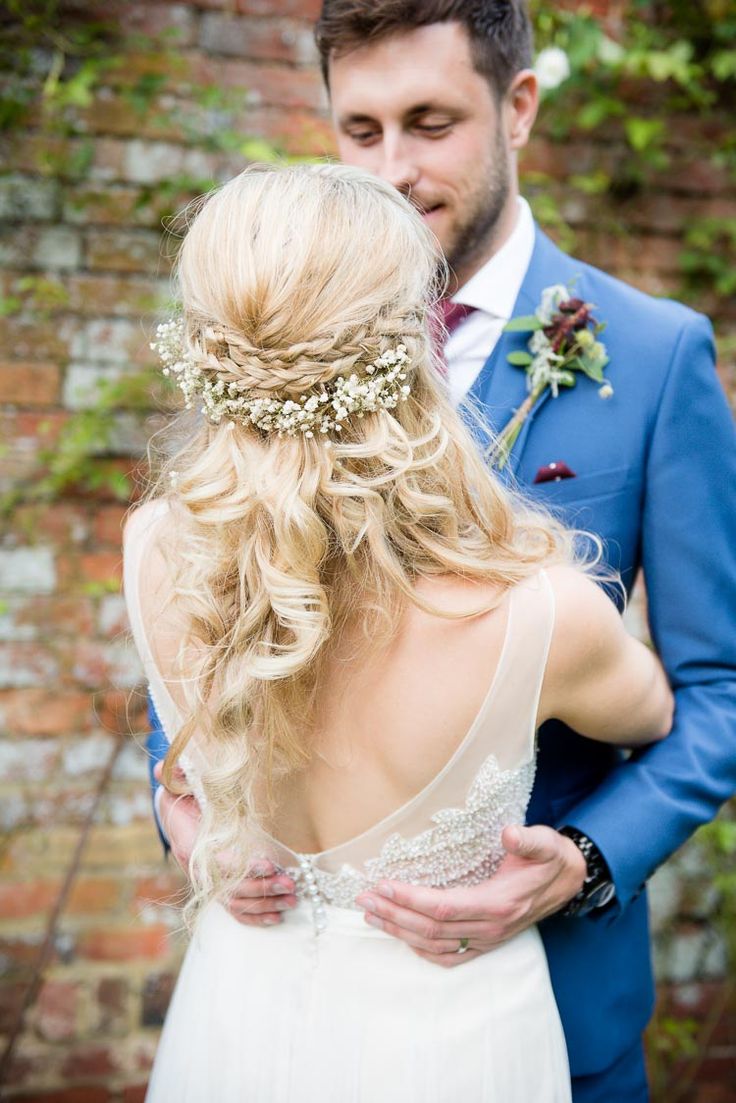 Step 4:
If possible, test out your wedding makeup during the same appointment so that you can note how long the whole process takes. This will help you schedule plenty of time for everything before the ceremony. Once you've achieved a wow style that is "the one", take lots of pictures! Look at them that day, but also a few days or weeks later to make sure you still feel good about the style and if not, make the necessary changes.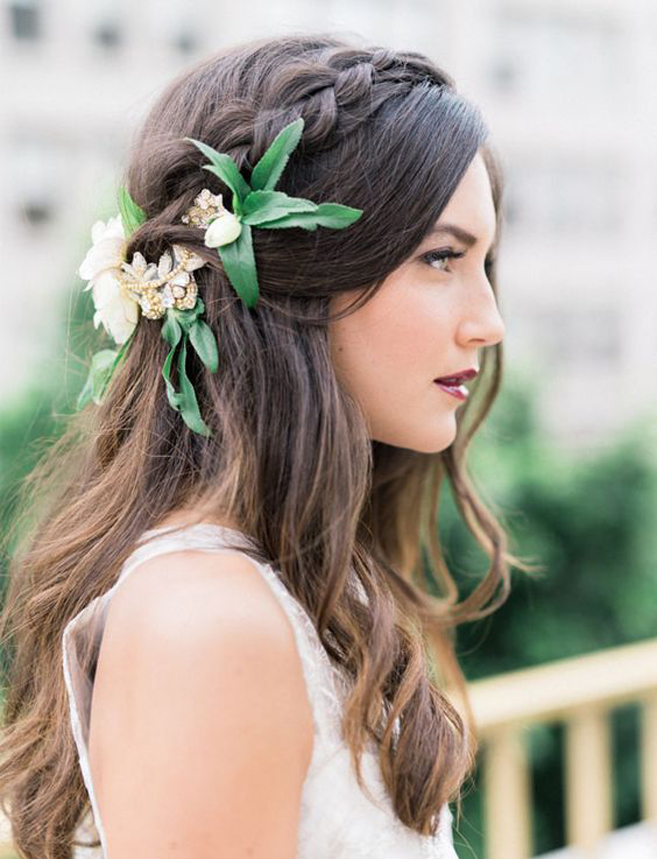 Step 5:
On your wedding day, I recommend using One-Minute Transformation (€21.12). It will make your hair manageable, glossy and easy to style. Keep it handy during the day to tame unwanted frizz. It's also perfect for travelingl because you can create flawless, blown-out looks without having to start from scratch (no shampoo required!). Also perfect for keeping your hairstyle in place is Color Wow Get In Shape 2-in-1 working hairspray (€21.12). It has a high-tech formula that makes hair shapeable and bendable without brittleness that can lead to breakage.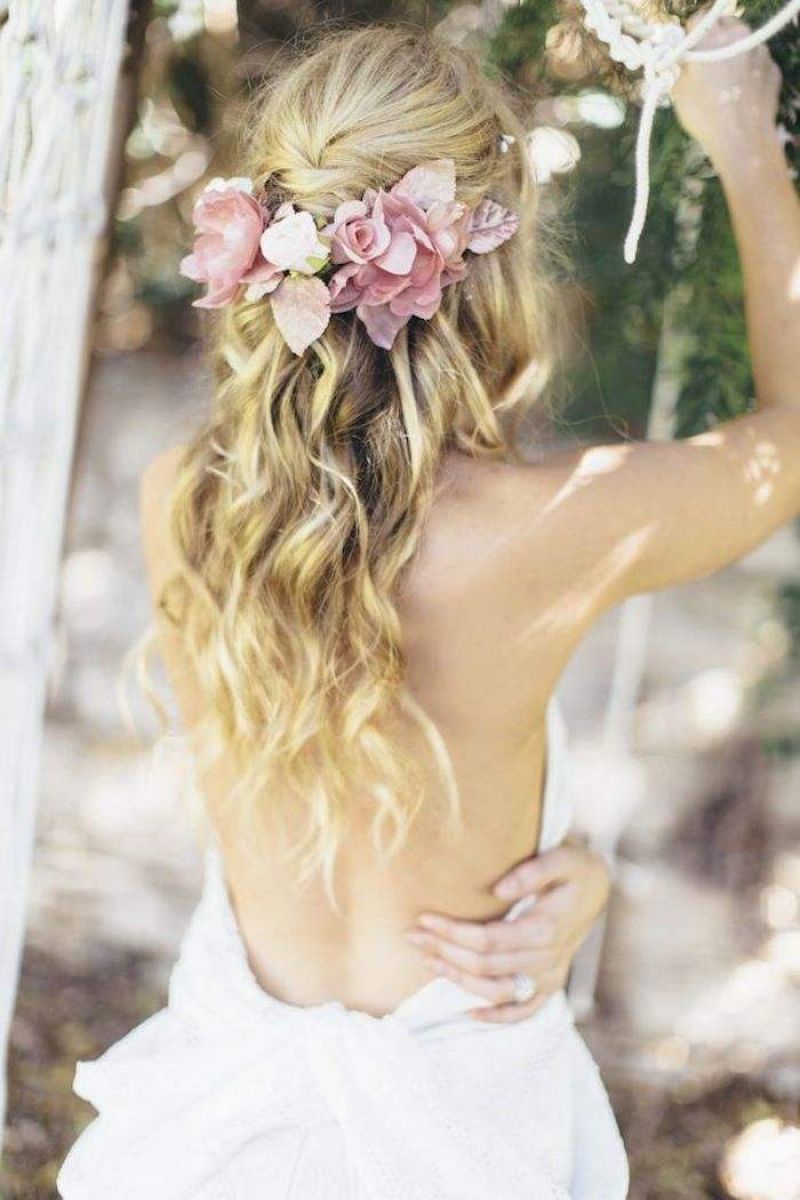 Step 6:
Honeymoon-style hair should be sexy and simple. Color Wow Pop & Lock Crystallite Shellac (€17.92) is a honeymoon must-have that will preserve, protect and optimise your hair colour and add epic shine to any style. It also features a UV filter for an extra-layer of anti-fade protection, for all those days spent in the sun.
- Kevin Moss, artistic director of Color Wow
Image credits: Blonde curls: Laurie Brown | Flower crown: Beth's Deluxe Flowers | Beaded veil: Jannie Baltzer | Bride and groom: Jessica Grace Photography | Dark, braided hair: Etsy | Pink flowers: Tina Shawal