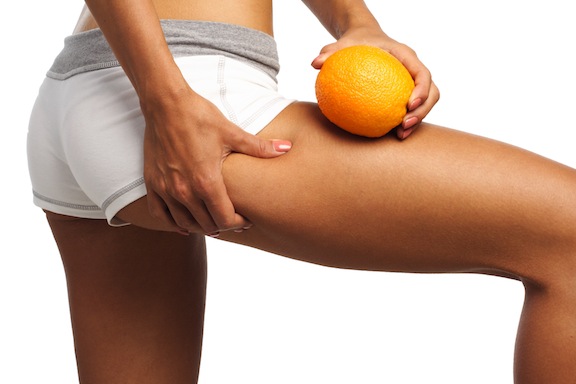 The Problem: Cellulite - A term used to describe the dimpled appearance of skin caused by fat deposits that are just below the surface of the skin.
The Treatment: Icoone
Where: Exclusively available from Renew Aesthetic Clinic Dublin and Naas.
What it involves: Icoone uses gentle but highly efficient multi-micro stimulation on the body, applied with hand-held rolling devices which provide a relaxing massage. The stimulation of the fibroblasts in the skin encourages the production of new collagen with the result being the elimination of cellulite. Can feel uncomfortable at times but the body quickly adjusts to the sensation and the session finishes with you being very relaxed.
How Much: €430 for a course of 10
Length of Course: Sessions last 30 minutes and 3 weekly are recommended. A maximum results a course of 10 should be undertaken.
Rating: A wonderful treatment that completely transformed the appearance of my skin, not only on my things and bum, but all over my body. My cellulite appeared smoother after only one session and had all but vanished after the course of 10. Would recommend to those wanting to reduce the appearance of cellulite and lose a few inches.
For more information contact Renew Aesthetic Clinic on 01- 6619261