If you are one of the traditionalists or old romantics who still celebrate Valentine's Day by surprising your partner with a gift or perhaps you know a couple about to get hitched this February 14th check out the SOCIAL & PERSONAL WEDDINGS gift guide, ideal for those looking for some V-Day inspiration! In a year like no other, everyday romance or simple acts of thoughtfulness will not go unappreciated.
Check out our top gifts to buy for your loved one this Valentine's Day:
1/ Dyson Airwrap Styler (€449.99)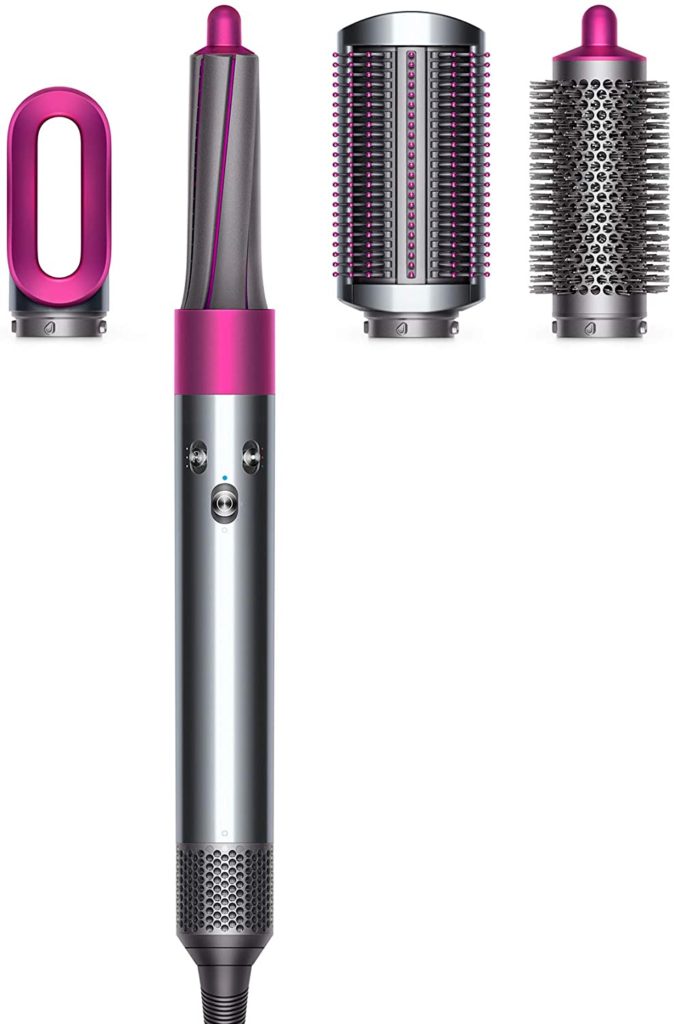 This box of kit really is worth the hype. It includes barrels to curl and wave hair, brushes to style and smooth hair, and doesn't use extreme heat, so minimal damage. Any beauty lover worth their salt will be screaming with delighted upon receiving this as a Valentine's gift or a wedding present.
2/ Spotlight Oral Care Rose Gold Sonic Toothbrush (€110)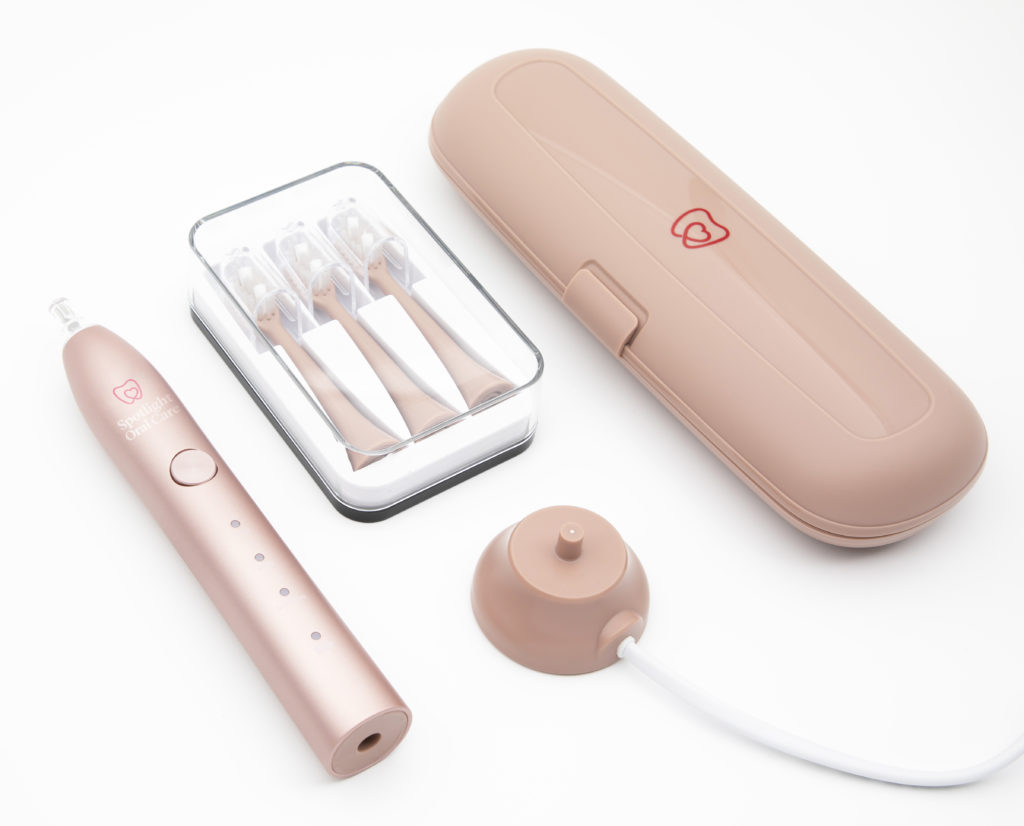 A delightful addition to the bathroom shelf on these dark days. This limited-edition electric toothbrush from the experts in dental health at Spotlight Oral Care comes complete with a 2-minute timer to ensure a proper clean and  3-speed settings to allow for a deeper clean with various amplitude ranges to suit every individual need. With a long-lasting battery and a protective travel case, the Sonic Toothbrush gently and effectively removes plaque and discolouration. The Sonic Toothbrush comes with 3 additional brush heads and a protective travel case.
3/ Mother Reusables Artist-Designed Thermal Bottles (€35.00)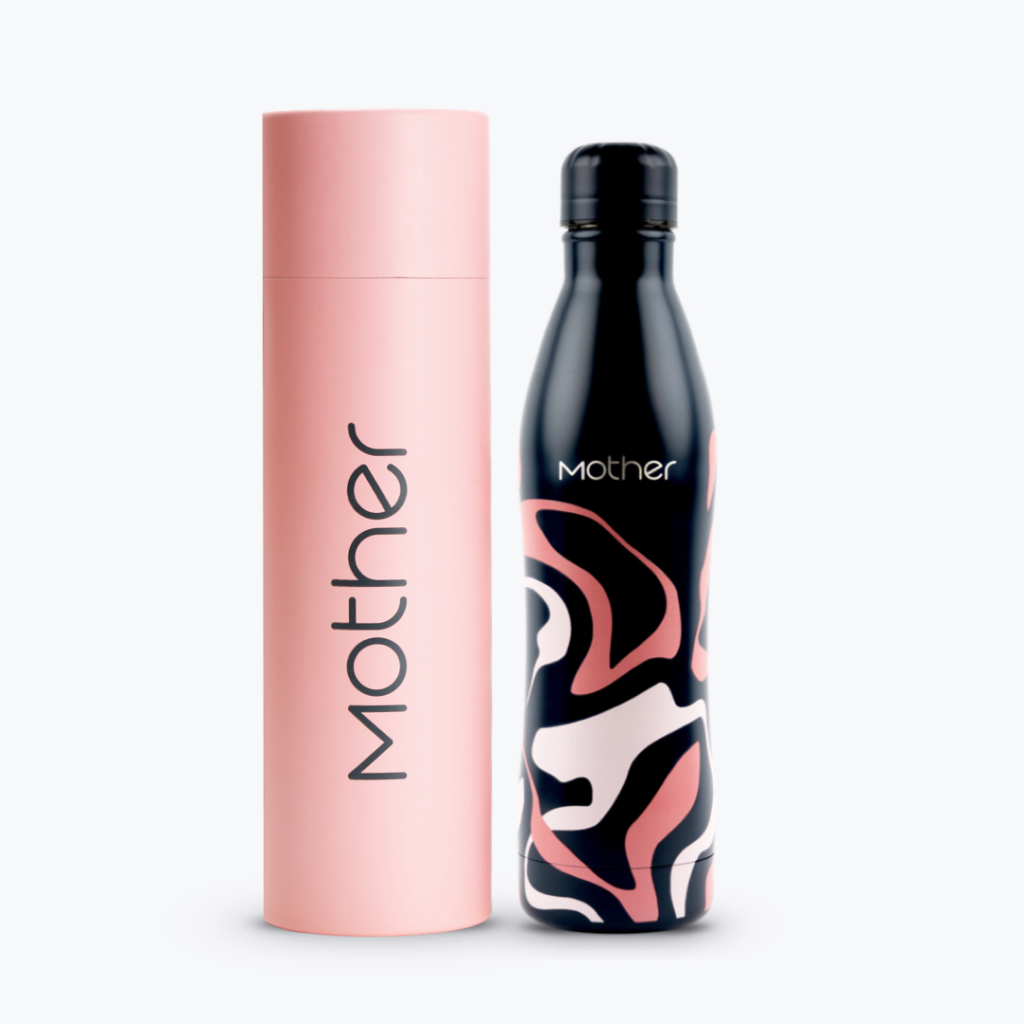 For the sustainability lover in your life, these eye-catching thermal bottles are ideal for people on the go, or fans for the great outdoors and come in many different colours and designs to suit your taste. The packaging alone is to die for and is fully recyclable and biodegradable. These bottles keep drinks hot or cold for up to 24 hours. A gift from Mother Reusables is a perfect way to show your loved one you care without breaking the bank, or the planet.
4/ Dolce & Gabanna Love is Love Light Blue Fragrance (from €74.00)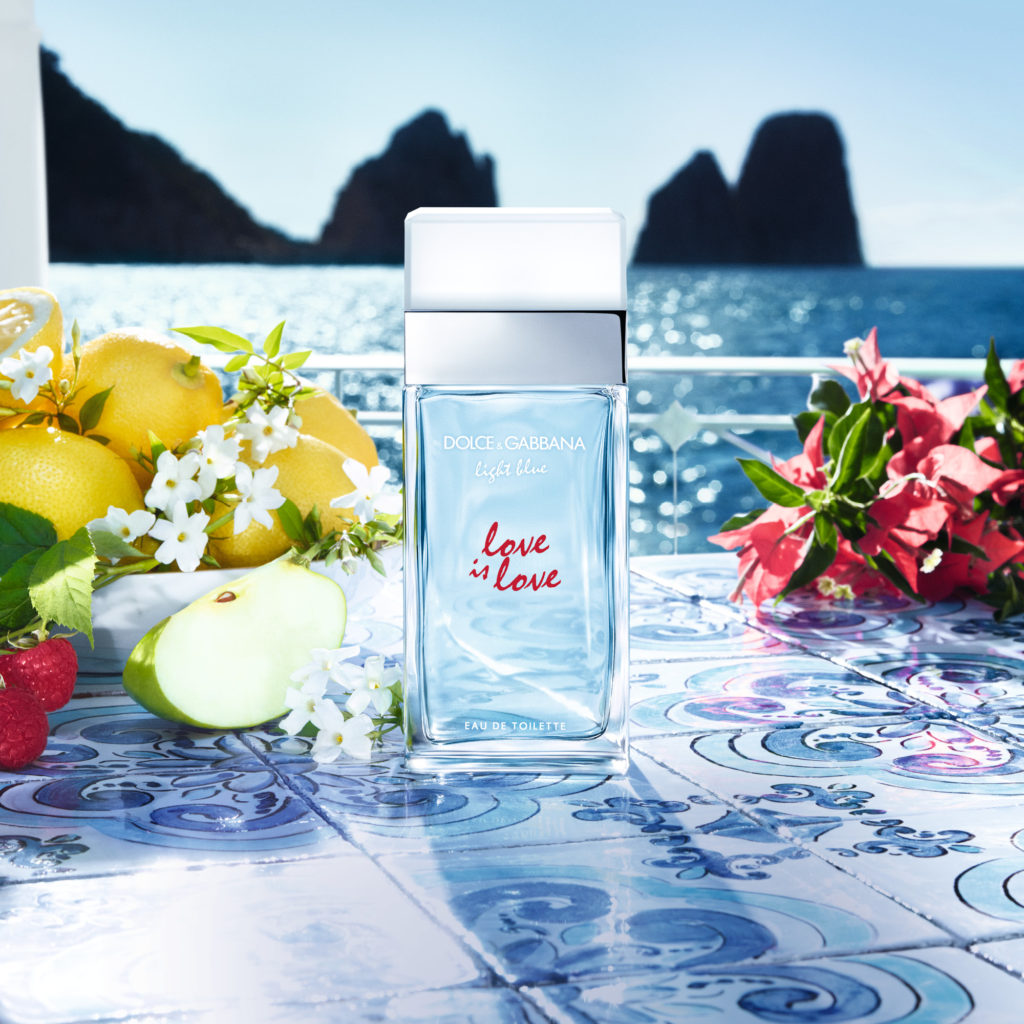 D&G fans will adore the Light Blue Love Is Love Pour Femme, which was launched last year.  Top notes are lemon, granny smith apple and red berries; middle notes are raspberry, ice cream and jasmine; base notes are cedar, whipped cream, musk and amber. The bottle alone is worthy of prime space on any dressing table and the scent is uplifting and would make a perfect spring wedding fragrance.
5/ Sarah Keary Set of Makeup Brushes (from €49.99)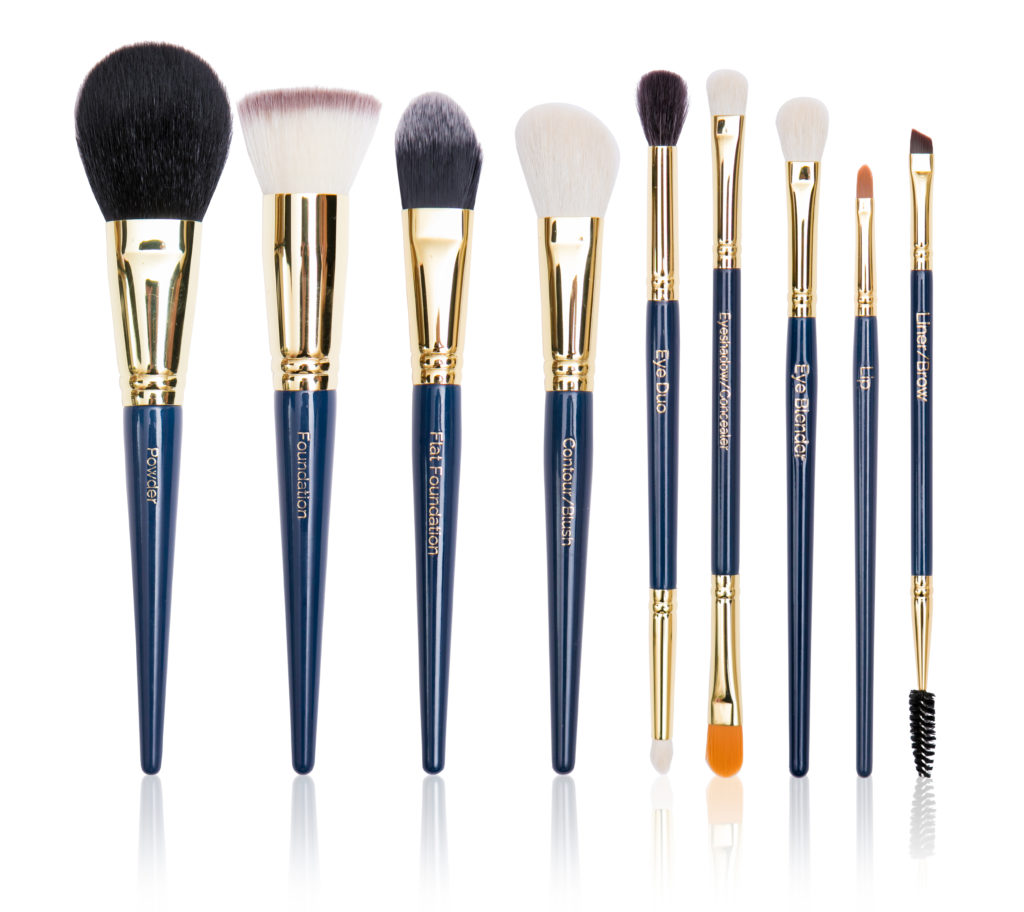 An ideal gift for the bride who has to do her own makeup this year, these makeup brushes are created by one of Ireland's top makeup artists Sarah Keary. After years of research, the SK Luxury Brush Collection was born and it has the key tools to create the perfect makeup look for your big day. Bring your makeup bag to life with these quality brushes that are beautifully presented and will ensure a perfect finish to your face.
6/ Beautiful Flowers from New Moon Blooms (from €35)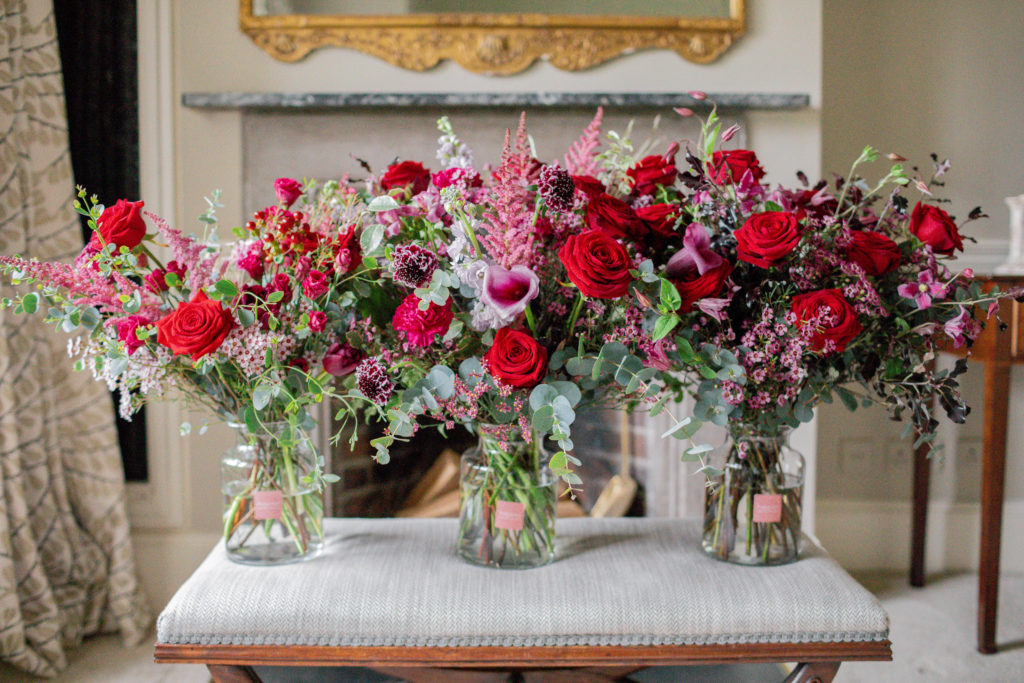 Never before have flowers been appreciated so much! New Moon Blooms, a company recently launched by well-known wedding planner Sharon Griffin, are ahead of the game, offering sustainable and eco-friendly bouquets that come in a stunning recyclable box with no plastic packaging. Their floral selection, with blooms such as red roses and a stunning mix of Irish picked greenery, is out of this world. These huge, colourful and fragrant bunches will bring your Valentine unbridled joy this February 14th. They also offer a subscription service in weekly, 3 month or 6-month subscription bundles. These stunning floral bouquets would make the perfect wedding gift and are the perfect way of saying "I Love You".
7/ A scented candle from Abbot Williams (from €19.99)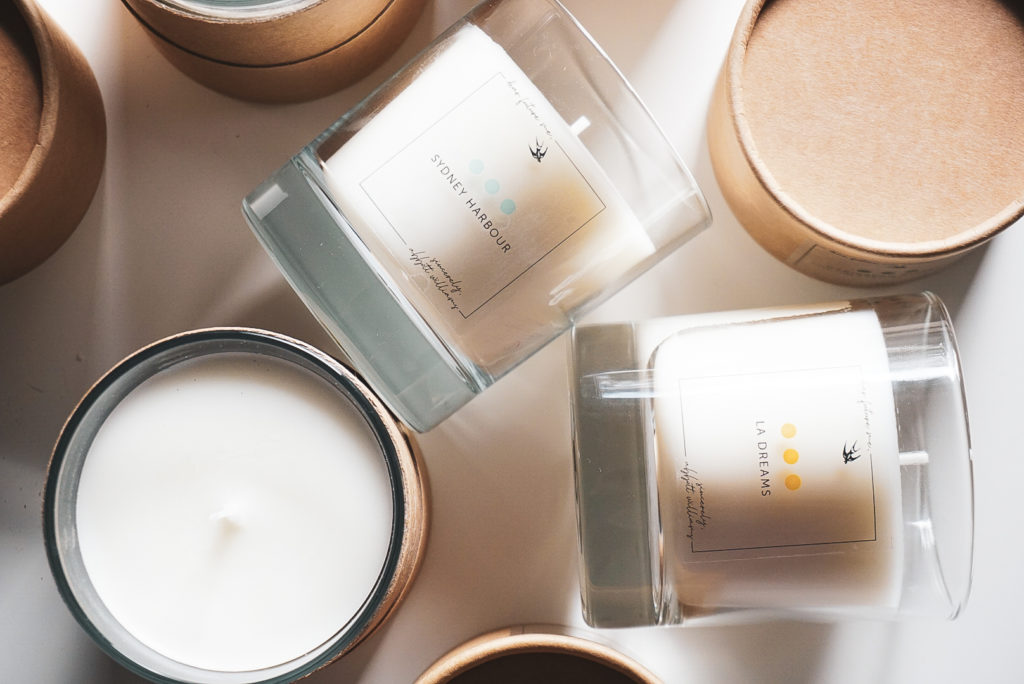 Keep it simple with a beautifully scented candle from new Irish company Abbott Williams. Enjoy a moment of peace and tranquillity this Valentine's Day with your loved one by lighting a candle and enjoying a moment of sanctity. These candles are hand-poured and with a story behind every fragrance. There are a selection of four different candles to choose from, each promoting wellbeing, calmness and warmth. Who doesn't adore a scented candle?
8/ Tom Ford Costa Azzurra Fragrance (from €100)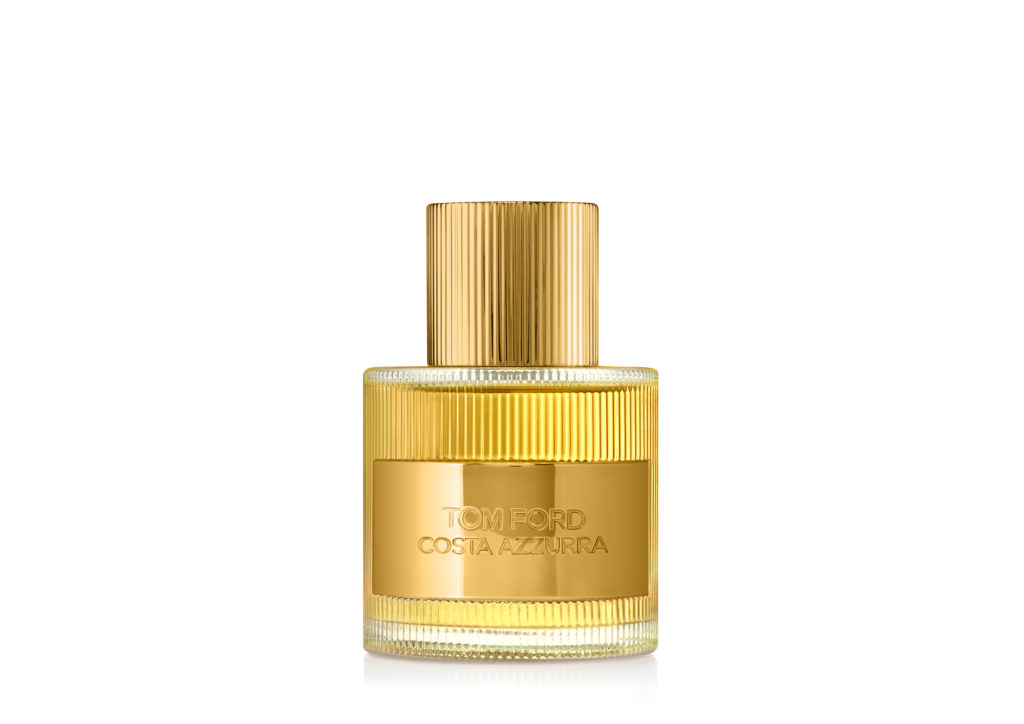 Iconic designer and beauty aficionado Tom Ford never disappoints, and the new Costa Azzurra fragrance from the house of Tom Ford is the ideal gift for scent lovers who want a memorable fragrance with a transportive quality. This beautiful new scent has notes of citrus and pinecones that will invoke days spent on the Mediterranean with its salty undertones and hints of cypress, oaks and aromatics. Perfect for the man in your life this Valentine's Day.
- Avila