Weddings take a lot of planning, to help you along we have worked out a beauty countdown guaranteed to have you camera ready for your big day.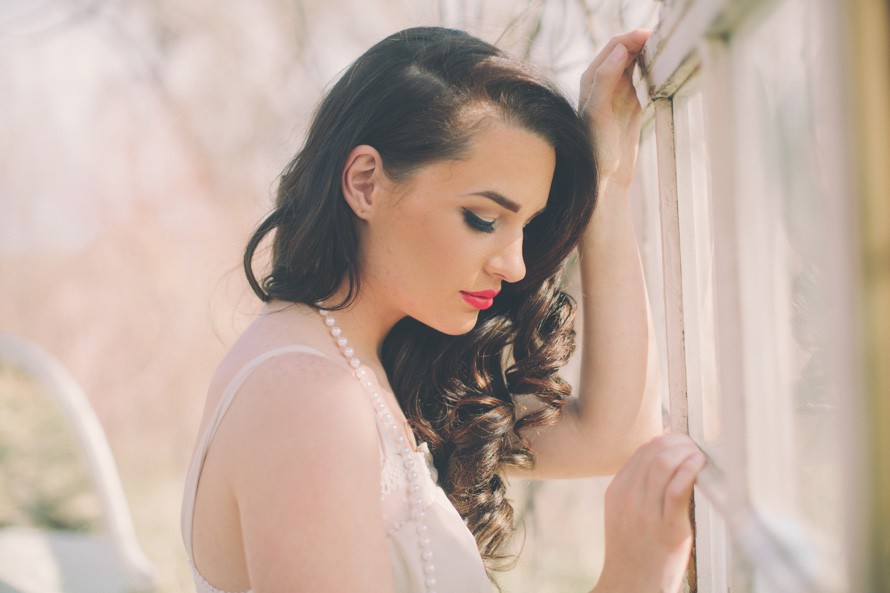 6 months to go…
Time to book some appointments with your dermatologist. This consultation will put you on the right road to a skin care routine that suits your skin best. If you have any concerns about acne or red patches, now is the time to raise them.
Things to remember: Don't forget to mind your décolletage, that is, the skin on your neck and chest. Keep it well moisturise and gently exfoliate it along with your face once or twice a week to keep it supple. Drink plenty of water to keep skin hydrated and use a dry body brush, starting from the bottom and working your way up.
3 months to go…
Next on your list of appointments is hair and make-up consultations. Have a good idea of what you want and bring pictures where possible. Don't forget a snap of your dress so that your hair stylist can see your neckline. If you're getting your teeth whitened, you should look into this now, as some methods take longer than others. Book yourself in for regular manicures and pedicures leading up to your big day if you can afford it. This will keep your hands and feet looking at their best/
Things to remember: Now is the time to book your appointments for your hair, make-up and nails for your actual wedding. This will ensure you get the day, time and stylist you want. Don't forget to book in your bridal party too.
4-6 weeks to go…
Organise your hair and make-up trials now to make sure you're happy with the look on the day. If you are not getting your make-up done professionally, go to make-up counters for advice. If you get your make-up done here to learn yourself, most of the bigger brands will redeem it for products.
Things to remember: Don't forget to bring all necessary accessories to your hair stylist for your trial to ensure they will work with the style you are going for.
2 weeks to go...
It's time for your final cut and colour to your hair before the big day. Your stylist will know how much should be taken off for your style on the day but mostly, it will just be a trim. Don't take any drastic measures with colour.
Things to remember: Confirm all appointments you made months ago for your hair, make-up, nails and any facials or massages.
1 week to go…
Book yourself in for any necessary waxing and tanning. If you're getting your brows or your lashes tinted, now is the time.
Things to remember: It's the week before your wedding. Everything should be pretty much finalised so it's time for you to get some rest and relaxation. Book your massage and final facial. We recommend a brightening facial that includes a massage.
1 day to go…
It's time to take that relaxation to the next level. Have your pre-wedding manicure and pedicure and take the rest of the day off.
Things to remember: Get an early night. Tomorrow will be a long day and you want to be in top form.